Post by ThirdTerm on Mar 4, 2015 23:31:19 GMT
It's hard to believe that Delta Goodrem's Innocent Eyes album is a decade old, but that's exactly what the Australian songstress is celebrating this week! To commemorate this milestone Delta has released a ten year anniversary edition of the iconic album, with special versions of each of the memorable songs. Out on Friday the 29th of November. It's pretty cool to re-listen to the tracks that the now 28 year old Delta wrote as a teenager that made her into the Australian music legend she is today.
INNOCENT EYES : TEN YEAR ANNIVERSARY ACOUSTIC EDITION
BORN TO TRY
The moment I wrote "Born To Try", I knew it was going to change my life. I remember driving around with the demo of it, which was just a piano and vocal, listening and visualising all the possibilities that i could feel in the air.. Audius, who I wrote it with, would say, "Close your eyes and visualise singing it at the Grammys." It was the turning point for everything. It changed my life. Everything started moving at a very different pace. David Massey (from Sony in the US) heard it and I was flown over to New York to play it for Tommy Mottola (head of Sony worldwide at the time) and they believed, "This was a very important song." I flew back home and that week I started my role on Neighbours. They wrote this character for me called Nina Tucker and worked "Born to Try" into the storyline. People felt like they got to know that song through the show. It was very, very special and I'm very thankful to Neighbours. I had a ball being on the show, I loved what I was learning. And then "Born To Try" hit really quick after the episodes aired. The original recording was done live in a room with myself and the musicians just recording it together, I didn't know them, i was standing in a booth in New York just singing it from head to toe. When it finally came out, that's when everything got a little bit crazy.
INNOCENT EYES
"Innocent Eyes" is my favourite, musically. It's always so hard to recreate because of the chord changes. I wrote it with my dear musical mentor Vince Pizzinga – he's a musical home for me. Calling the album Innocent Eyes, it really said everything i wanted to say. The influence of my classical teachings on piano drove this song. The way we put it together stayed in a classical form too. Vince and i never felt boxed in as writers together. The SKy was the limit. Sometimes there's magic in the innocence.
NOT ME, NOT I
I had written this piano piece and I originally took it to Kara DioGuardi, who was a massive part of this record. She's this strong woman with a beautiful heart. I idolised her – I wanted to be like her, as she was this fierce female songwriter i had never met anyone like her in my field. We started an up-tempo version of this song, but I still believed in it in its ballad form and I took it to Gary (Barlow) and Elliot (Kennedy), and rewrote it with them. I think they all had a discrepancy over it because it's not kosher to bring a song from one session into another, but I also knew there was something special about that piano riff i had written at the time - i didn't know it wasn't protocol to do this all I knew was it had to be done in a different way. Sorry guys – but it was worth it. We got a number one out of it!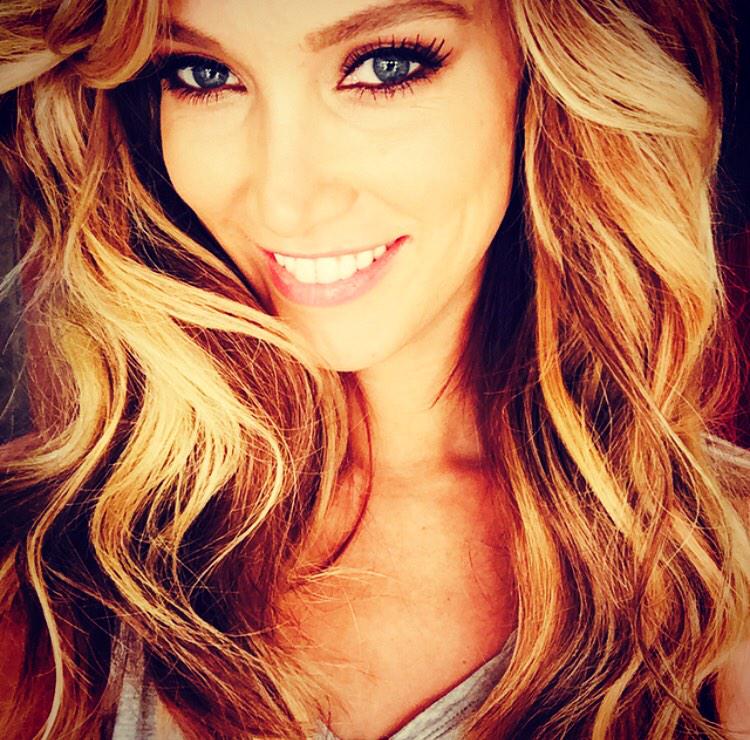 Hi from Set #thevoiceau #TeamDelta #season4