Post by ThirdTerm on Dec 15, 2017 19:23:10 GMT
- Why?
- I remember that boys were trained for those competitions, but four days before the start they told me that I needed to perform. The program was set in the hall, on the floor, I repeated it several times, but for the first time I skated on ice only at competitions! Since my memory was then like a Dory fish, I forgot to make an element. Instead of Salhova, she performed a waltz triplet. But I really liked to perform. I thought I did it! I was summoned for rewarding, and I decided that they would give me the medal. But in the end stood next to the pedestal, medals did not get, were awarded with the prize as the youngest participant, handed a bag of sweets and toys. I was very surprised, did not understand what happened, began to ask everyone: "And where is my medal?"
-- How old were you?
- Five years. And imagine, something similar happened to me and in swimming competitions. We swam then in the outdoor pool, and I was the youngest participant of the tournament. I took 5th place. I was also summoned for rewarding. And again I was on the sidelines. They gave me a toy, a coloring book. And that's all. I think: how is it? Another sport and a similar story. But everyone came to me, began to calm down, to explain that I was the smallest here and "broke" such athletes - I got ahead of them.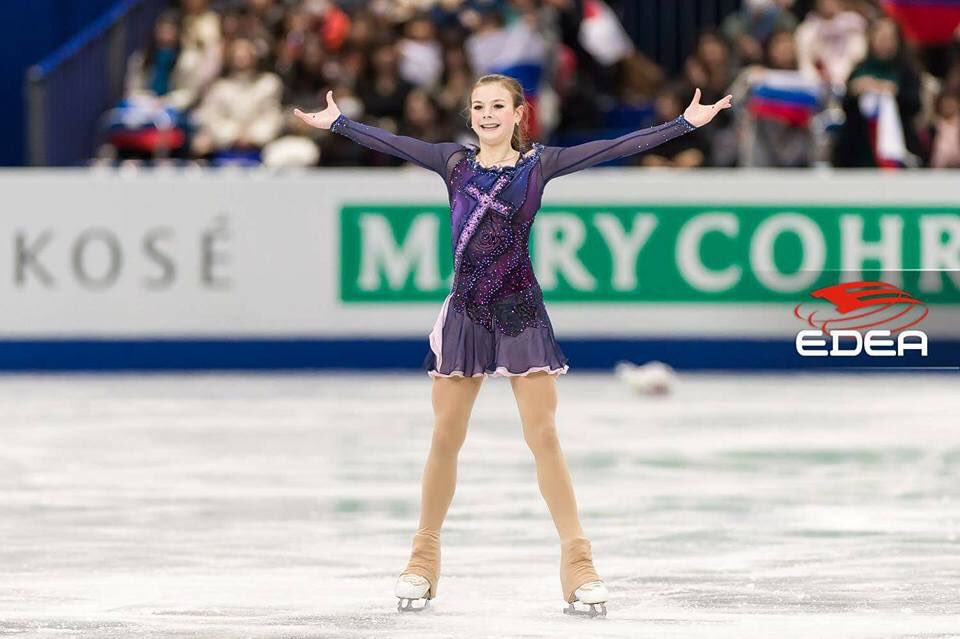 They enticed me on a voyage. But I stayed in figure skating. I like this more, because I like to dance, I love music, I hear and feel it. I love movement, sliding. In my childhood, as soon as the music was included, I began to fantasize, improvise, loved to dance.
- Did your parents move to Moscow to continue your sports career?
-- No. Dad had a good job offer. First he moved to Moscow, and a month later, as soon as I got settled, my mother and I came to him. We lived first in Krylatskoe. I was coached by Irina Mikhailovna Klimova. She brought me to a good level. I learned how to jump double, there was a good slide. Previously, skated like a child, like Pinocchio, and then there was power in skating. I felt that this is my coach, who has exactly the approach that I need. With Irina Mikhailovna, we are still in touch, we are friends with her daughter Katya. We meet, talk, even celebrate the New Year as something together. But it is now.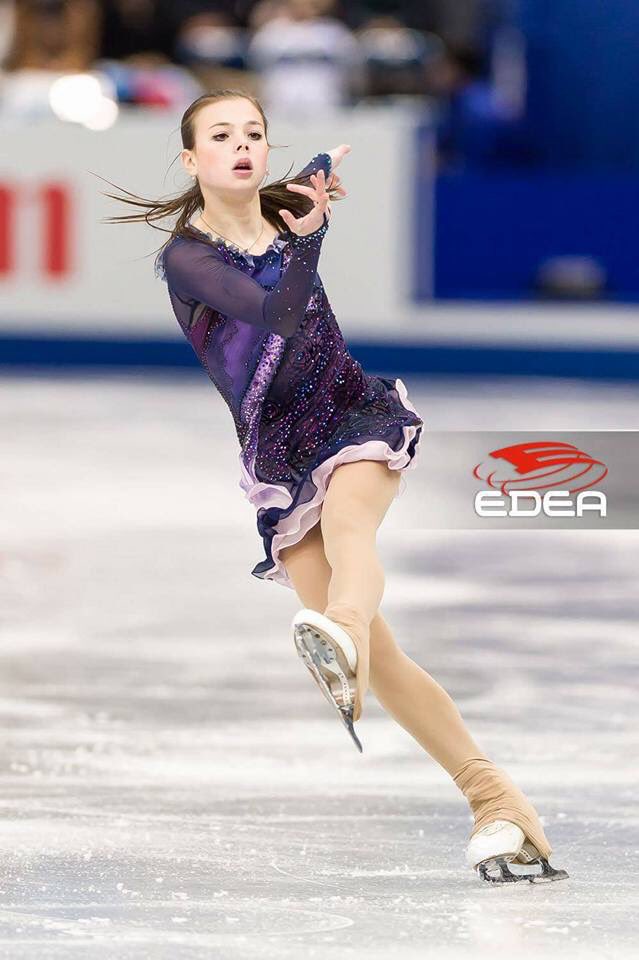 And then it so happened that Irina Mikhailovna had to leave. If she went to another skating rink, I would follow her. But she went nowhere. So I was at Maria Viktorovna Butyrskaya. With her, I performed the second and first youth category, the second sports, learned the cascade 2-2, on the approach was a duple and triple toe loop.
To the new coach, Svetlana Vladimirovna Panova, I passed with such a jump set. Maria Viktorovna was a good coach, she knew how to take me to the start. But I did not have enough quality slip. We can say that it was lost, because the main emphasis was on jumping, spinning, and elements. This can be understood, because earlier not so skated, as now. In general, the second evaluation I began to lose to rivals, so I went to Svetlana Panova.
I trained with her for 4 years. Svetlana Vladimirovna - the person who gave me a lot of things, put my soul into me. Four years is a long time. Largely thanks to Svetlana Vladimirovna, I went to the level of junior Grand Prix. I am very grateful to the coach for everything! But due to the fact that there were no full conditions for training at the school where we worked then, I had to look for another coach.
Today, to achieve high results of one ice, ice training is not enough. And in our "Snow Leopards" there was not a "classics", nor a hall, nor a PEF. They came out of the ice, they immediately expel, because the room and ice are needed for hockey players. In the end, I realized that you need to be where the conditions are acceptable, where the coach is strict. And in this respect, I liked Eteri Georgievna Tutberidze most of all. I saw how she took the athletes to the ice. I felt that this is exactly what you need.