Post by Admin on Aug 18, 2019 2:02:50 GMT
The best-seller "Anti-Japan Tribalism," 반일 종족주의, has generated much buzz in Korea.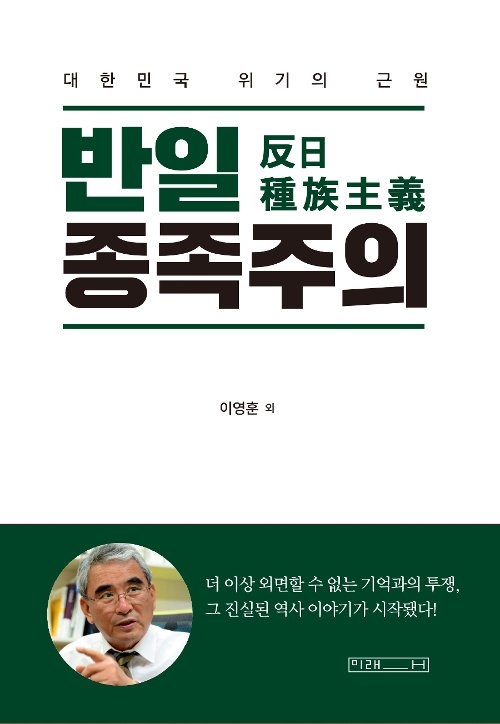 The book, a collection of 25 academic papers written by six authors, including retired Seoul National University economics professor Lee Young-hoon, presents alternative explanations about the Japanese colonial rule and its consequences on Korea.
Professor Lee blames historians for fabricating historical facts, calling them "liars."
According to him, the Japanese military introduced the wartime military brothels, or comfort stations, in 1937 to "boost" soldiers' morale as it was at or prepared for war against China and the United States.
The economist says the pimps were Koreans who were sort of business partners of the comfort women. The two sides shared income from sex trade in accordance with ratios previously agreed upon. In this sense, Lee claims, comfort women were self-employed women and had freedom of mobility once their contracts with their pimps ended. It was the Korean pimps who recruited the girls through fraudulent job contracts. Uneducated, poor parents also handed over their daughters to the pimps for money.
Lee claims around 18,000 Korean women worked at comfort stations during World War II, a figure much lower than what was known to the public. The dominant narrative claims as many as 200,000 women, mostly Asian with the majority being Koreans, were believed to be wartime sex slaves.
He claims such military brothels are a common wartime practice, claiming they were used in Vietnam when Korean troops were stationed there during the Vietnam War, as well as in Korea during the Korean War.
"Anti-Japan Tribalism" drew criticism from both conservatives and liberals.
Right-wing politician Hong Joon-pyo said on Monday that he disagrees with the points made by the authors. He said the book has repeated claims by Japanese right-wingers to justify their cruel past.
Fellow conservative lawmaker Jang Je-won concurred with him, saying the book gave him a severe headache.
The right-wing politicians' criticism came days after Justice Minister-nominee Cho Kuk accused the lead author Lee of trying to curry favor with Japan. Cho, who was then in between jobs at that time after leaving the presidential office as senior secretary for civil affairs, revealed his visceral dislike of "Anti-Japan Tribalism" and Lee.