Post by Admin on Sept 3, 2019 20:31:13 GMT
Co-author Lee Young-hoon, University of Seoul National University, Lee U-yeon, Researcher Nakseong University Economics, and Professor Nak-Yeon Kim (Economics), a co-author of the Japanese military 'comfort women' and the book 'Anti-Japanese Tribalism', which denies the forced mobilization of Japanese colonial rule, turned out to be one. As a result, it is pointed out that the narrative was used for colonial beautification.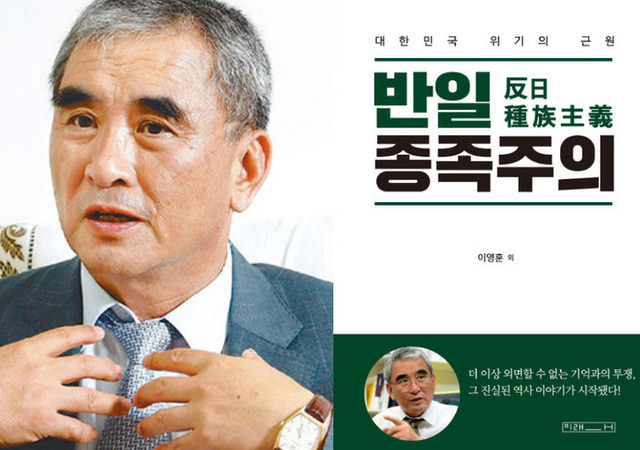 Lawmaker Kim Jong-hoon, a member of the National Assembly's National Science and Technology Information and Communications Commission, made public the data submitted by the Korea Research Foundation on Tuesday. According to the data submitted by the Korea Research Foundation, the Naksung University Economic Research Institute received a total of 1.2 billion won from the government between 2002 and 2008. Naksung University Economic Research Institute conducted the research under the responsibility of former professor, Kim, and researcher using this funding. Lee is the chairman of Naksung University Economic Research Institute.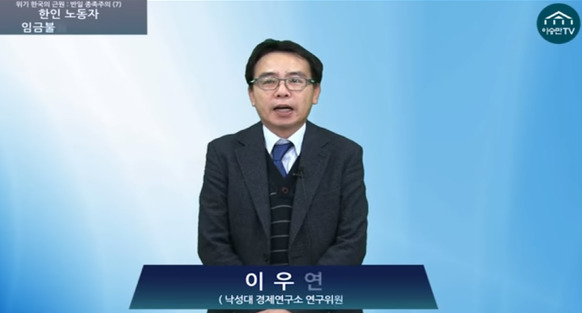 Specifically, former professor Lee spent 416.96 million won for three years from 2005 on the theme of 'Economic System of the Joseon Dynasty-Early Finance and Market' in the early 18th-20th century. In 2002, under the theme of 'Maintenance, Estimation, and Consolidation of Economic Statistics during the Post-Liberation Statistic Period (1940-60)', the member was entitled 'A Study on the Chosun-Colonial Forest Ownership System and Clinical Change'. Received 10 million won. Although not co-author of <Anti-Japanese Tribalism>, Professor Cha Myung-soo, Youngnam University (Economics and Finance), who was named a research institute, received hundreds of millions of dollars in research funding. Mr. Kim said, "They have recently been criticized for publishing a book called "Anti-Japanese Tribalism" to beautify Japanese colonial rule in Japan. It's spreading."
Controversy over Anti-Japanese Tribalism continues. In a regular meeting of the UN Human Rights Council in Geneva, Switzerland, on February 2, the researcher replied that the Koreans voluntarily became laborers, denying the forced mobilization.
The researcher recently went directly to Japan's right-wing to advocate colonial rule in Japan. According to the report of UPI News, the researcher appeared on Prime News on the evening news program of Japanese satellite channel Fuji (BS) Fuji on the 16th. The draft was also legal. Wages were paid fairly, regardless of whether Japanese or Korean. Rather, Korean wages were higher." The researcher said, "The comfort women were not sex slaves. The Girl Award is itself a historical distortion."