Post by Admin on Feb 1, 2020 17:58:23 GMT
OC: For you, Mariah, is that joy that you had after the last jump - is that something that can only ever happen in competition?
MB: I do try and put myself in a competition setting. Obviously, it's extremely difficult at home when there's like four people on the ice and nobody watching. But I do. And I try to also visualise how it would feel to land the last Lutz (jump).
I promise you, I thought about like landing the last Lutz exactly that way, like since I got here because I knew it was possible. But the biggest change, obviously, is the support that you have from the fans. We're so lucky to get to skate in front of fans and for them to be so accepting of what we're doing.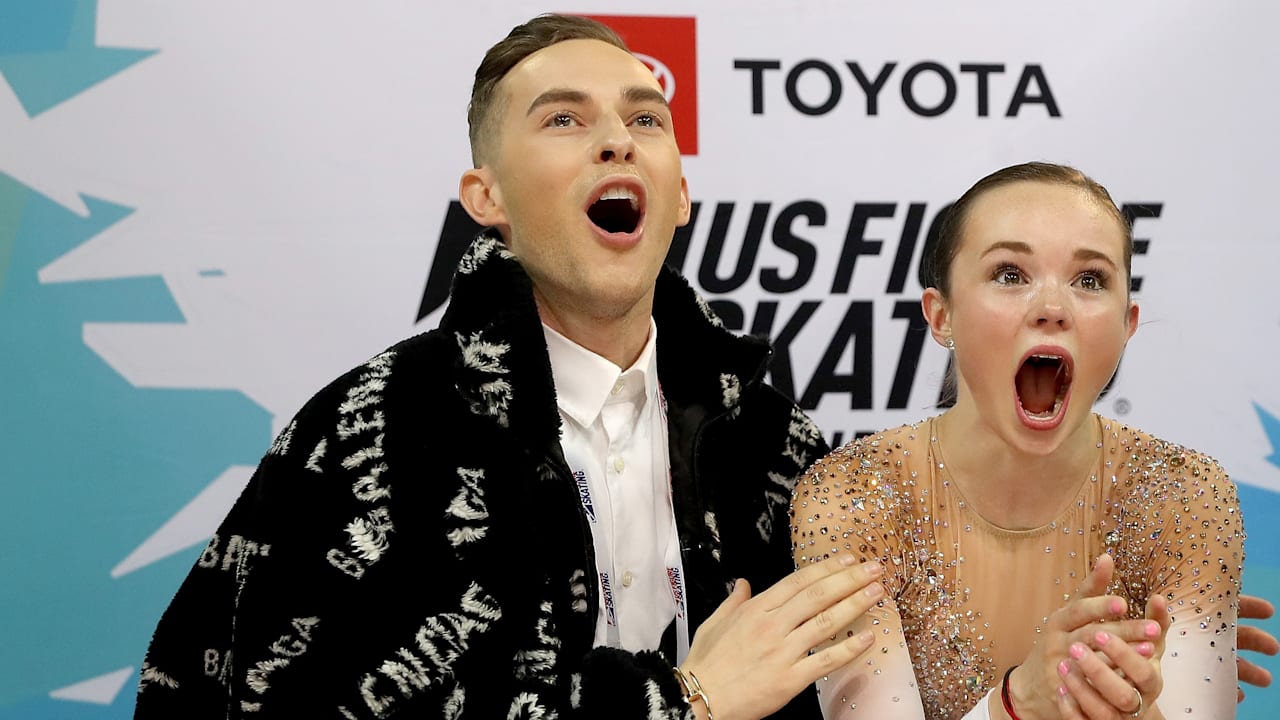 Even around my second to last spin, they were already getting really loud!
OC: What did you guys say to each other afterwards?
MB: I don't even remember. I was crying, but there weren't really tears coming out yet.
AR: It was really emotional because I've seen Mariah do so many run throughs. I've seen her skate like that at home. But when she skates like that, of course, she doesn't get worked up because she knows that, you know, either me or (coach) Rafael (Arutyunyan) is going to ask her to just do two more long programs like that. So, there's no emotion tied to it. I think that's been the biggest change in Mariah. I think that's why she's so solid. I think that's why she's so reliable.
She's really showing the whole skating world that it really doesn't matter how old you are or how long you've been skating, that when you apply yourself and you put your mind to it, you can have the best years of your career. Age is just a number, especially in this sport.
It's just as inspiring and, as equally as difficult to create the moment that Mariah created, as it is to land a quad.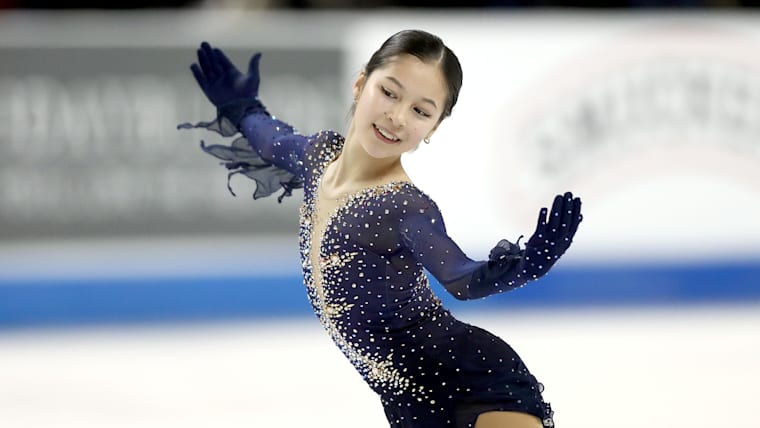 OC: There's always a tension between artistic ability and physicality in figure skating. When you see the Russian teenagers landing quads – is that intimidating for you? Do you focus on that or concentrate on creating those more artistic moments?
MB: I think it's a mix of both. I think like I'm focusing now on what I can do, but I definitely don't have a cap on what I think I'm capable of. I've been working on some triple axels and I'll continue to do that. I'm definitely capable of that. This is my seventh senior nationals, but I feel like I'm just now like starting on this journey.
AR: I think that what's so great about skating is that there's room for so many kinds of skaters and there can be so many different kinds of personalities in an event, I think it leads to something more exciting. At the end of the day, you want to collect as many points as you can get. Mariah is one of my favourite skaters, and I think that's what she brings to the table. And I think when you look at somebody like like Alysa (Liu). Alysa brings this incredible technical aspect, she's 14, and she skates very well.
AR: I think the presentation that Mariah brings is obviously different, but I think, at the end of the day, you want to get as many points as you can get. And that's what Mariah and I have been focusing on. I think that's what I've told Mariah to keep the focus on so that
How is Alysa going to get the most amount of points? Well, she's going to put out all of these elements. Well, that's good for her. Where are you going to do? And the focus has been to do what she can do the best, of course. The goal is to have triple axels in the program next season and hopefully in the Olympic season, too. But the sky's the limit.