Post by Admin on Jul 4, 2016 19:47:48 GMT
Marit Larsen, who you might remember as one-half of M2M in the '90s, has always taken it upon herself to dig a little deeper, think a little harder about the music she sends out into the world. When the Morning Comes, originally issued in her home country of Norway, finally saw a stateside release this year, and from start to finish, the 10-track record is thoughtful, bright and passionate. Her voice carries the weight of the world but releases wisdom and hope through a string of compelling narratives which are pieced together with often sunny production and seasoned maturity. "Looking back at my catalog, I have always had a tendency to write and produce like that. Being a person a person who loves pop music, I like big choruses and something that sticks in your head and invites you right away," she shares with Popdust over a phone call this week.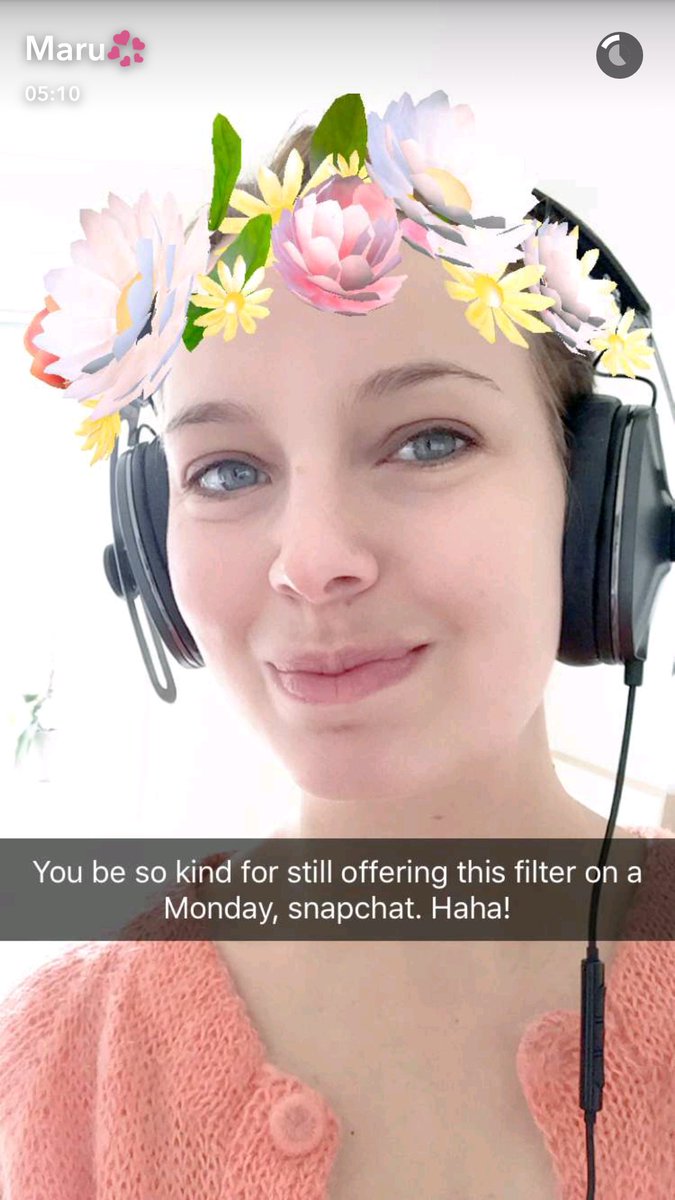 "Then, there has to be more layers to things. There has to be more interesting things to discover every time you listen to a song, at least for the first 12 times," she chuckles. "Using the opportunity to say something that matters is very important. This album is filled with warrior songs."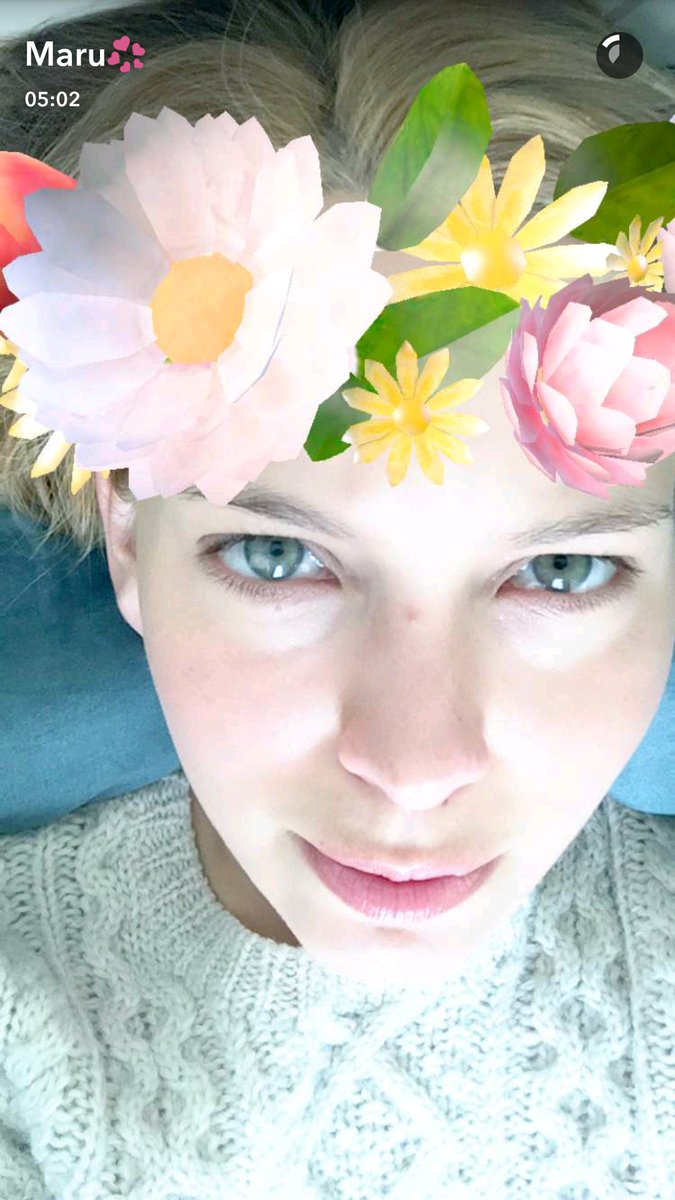 One of the album's highlights is the engaging Faith & Science, which uses that juxtaposition to ponder the journey and story we tell in life. "That song is about trying to learn and make decisions based on what you are feeling and your experience. The choices I'm most comfortable with in the end are the choices I've made based on my gut and not what I think I'm supposed to be feeling," she explains. "Going through life and getting more experience and getting wiser, hopefully, is not needing to feel like you have to find the recipe of what you're supposed to do at any given situation. Life isn't like that. That's why I put these things in pop songs."
For the rollicking track Traveling Alone, she set about creating two different music videos, one with all four characters and another with only her. Popdust is beyond excited to get our hands on the solo version below. "My brilliant and very nerdy director sent me the clip. He did another video for me which was also done in one take. In the original 'Traveling Alone' video, there was one take of each character because there were four people in the car. It's an homage to the 'Ironic' video by Alanis Morissette. This is the character who has the most life in her," she says.