Post by Admin on Dec 16, 2019 18:33:12 GMT
At this point, you have several choices:
Ignore the deadline, including the popup warnings you've probably already received.
Buy a new copy of Windows 10 ($140 from Microsoft), and install it.
Hope that the free upgrade loophole still exists.
Buy a new Windows 10 PC and migrate your existing files over to the new machine.
Note that these options also apply to Windows 8.1, whose support ends in 2023.

Microsoft would like you to migrate to Windows 10, too—it has an entire page devoted to it.
Option one: Risk your entire PC
We wouldn't recommend the first option: ignoring the deadline altogether. Essentially, at least where Microsoft is concerned, your PC will simply cease to exist. Third-party antivirus software, apps, utilities, games and other software will still work. But Microsoft won't upgrade any of its browser software, and if a vulnerability is discovered for Windows 7, it won't be patched. There will be no technical support for Windows 7. You're on your own.
One exception? Oddly enough, it's Office. If you subscribe to Office 365 and run Windows 7, you'll still receive security updates for Office 365 for the next 3 years, until January 2023. But you won't receive any new Office 365 features, which are one of the reasons for buying Office 365. Office 2010 and the newer standalone Office suites will be "supported," too—but only if the problem is specific to Office, and not to the interaction between Office and Windows 7. In that case, you're stuck.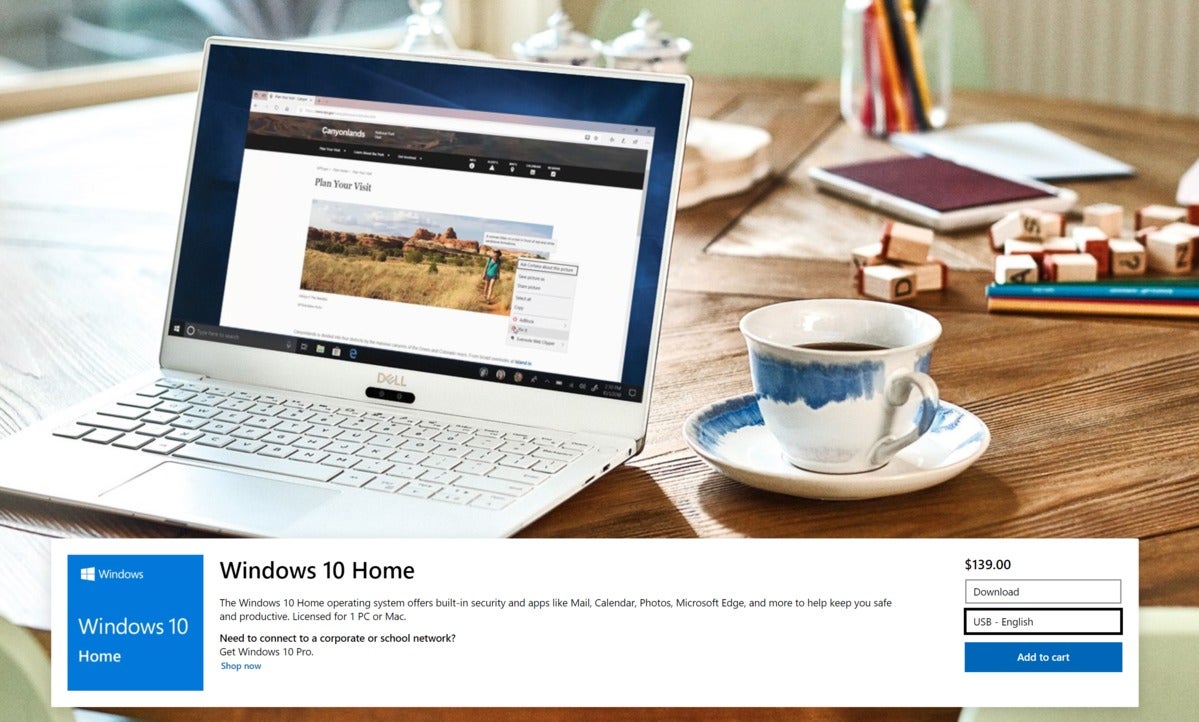 Option two: Buy a new Windows 10 license
Second, you can upgrade your existing PC with a new Windows 10 license.
At one point, upgrading to Windows 10 was as simple as clicking a button and signing up for the free upgrade. Unfortunately, that window has closed—maybe. That means paying $200 for Windows 10 Pro, or $140 for Windows 10 Home (which has increased from Microsoft's original price of $120 when it first launched). That will buy you a USB key with the Windows 10 software installed, which you can then insert into your PC and perform the necessary upgrade.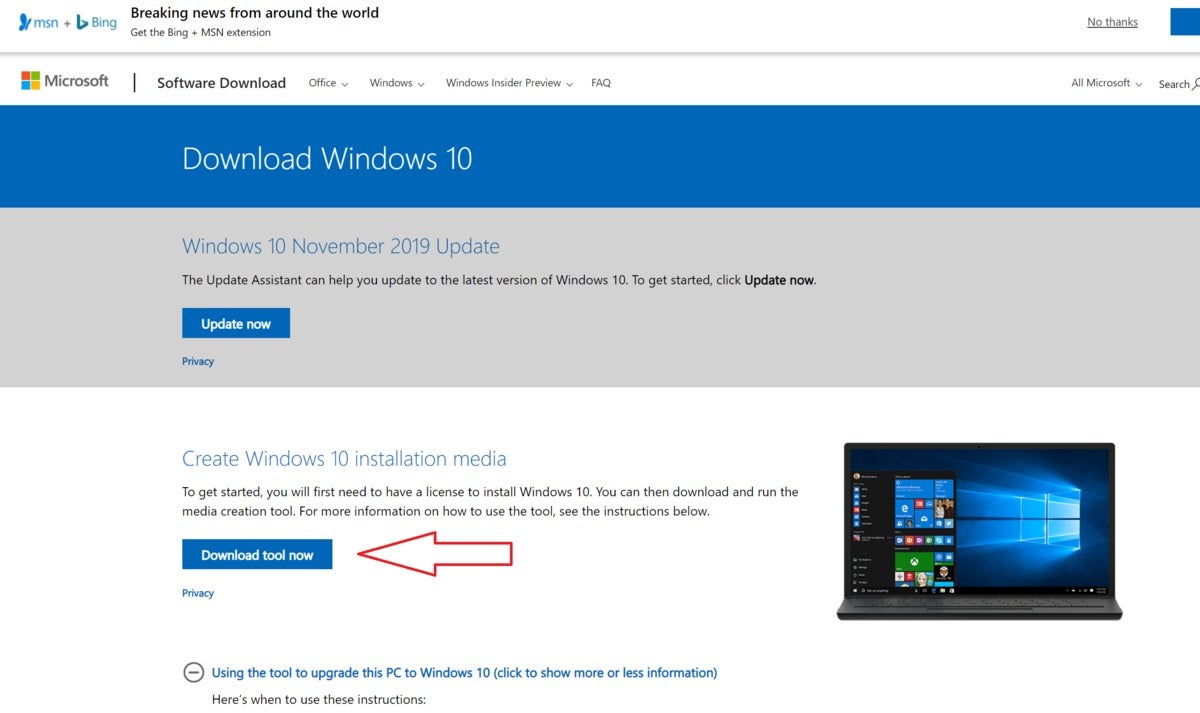 Option 3: Upgrade to Windows 10 for free
There may be a third option. Microsoft gave Windows 7 and Windows 8.1 users an entire year after the launch of Windows 10 (until July 31, 2016) to upgrade to Windows 10 for free, and then until the end of 2017 to use an assistive loophole to gain access. However, Microsoft apparently never turned off the Windows 10 upgrade servers, according to ZDNet reporter Ed Bott. So you may end up lucking out: You might be able to upgrade from Windows 7 to Windows 10 for free!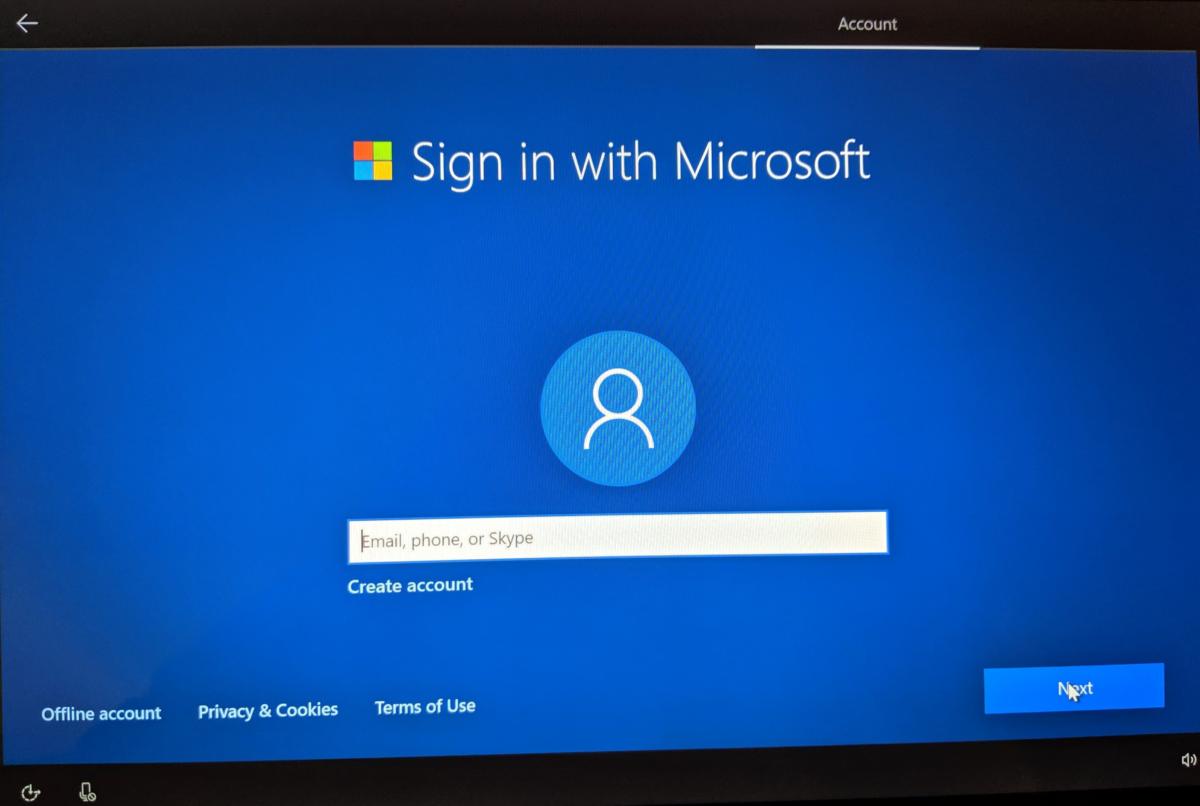 If you have a Windows 7 PC, simply visit the Windows 10 download page, and download the upgrade tool onto your PC. (You'll have to accept the license terms.) Windows 7 Starter, Home Basic, and Home Premium will upgrade to Windows 10 Home, while the other Windows 7 Professional and Ultimate editions will be replaced with Windows 10 Pro.
You can either perform an in-place upgrade to upgrade to Windows 10 directly on the PC, or else download the tool onto a separate USB key (with at least 8GB of free space) or onto a CD-R or rewritable DVD. The latter option will allow you to upgrade multiple PCs.