Post by Admin on Feb 6, 2020 18:35:45 GMT
Miss Americana gives us a few glimpses of Swift devising killer hooks for the album and discreetly refers to Swift's current romance without mentioning the boy in question, the English actor Joe Alwyn. The best bits are the ones fraught with tender candor. Swift is seen being disappointed to hear over the phone that Reputation didn't get any significant Grammy love. Assessing her dance moves in a video, she compares herself to the slowest rhino in a stampede: "First to get eaten." She asserts, "I have a really slappable face."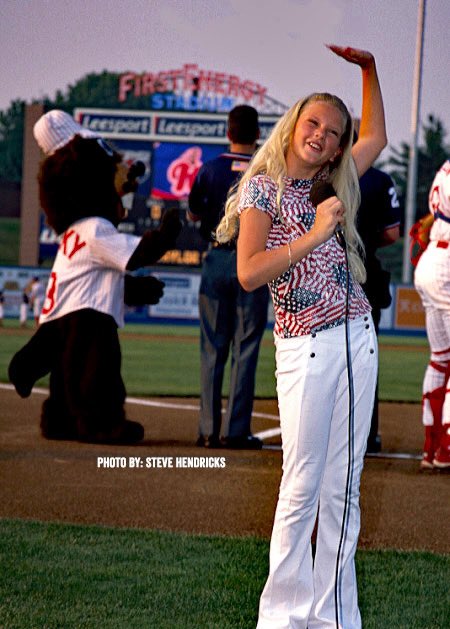 I'm not sure Lennon carried this burden either, but Swift cares deeply about what peers and fans think of her, hence song lyrics reacting to what irrelevant life forms say about her on social media. She notes that #TaylorSwiftIsOverParty once ruled Twitter chatter and allows that her own pictures fill her with disgust: a bit of convexity in the midsection will "trigger me to just starve a little bit, to just stop eating." She says she had an eating disorder, and dismal pictures from a few years ago provide the proof, although it's all in the past, or so she thinks. She is no longer as thin as the average butter knife or pack of Dentyne, but it's a struggle to accept that this is fine: "We're changing the channel in our brain — 'we're not doing that anymore,'" goes her internal monologue.
What Is Happening with Iran?
The final act of the film finds Swift wading into politics, which turn out to be defined by a belief that the GOP is a gay-hating den of misogyny. Advisers are shown urging her to remain a lighthouse of nonpartisanship in a roiling sea of disputation — imagine, says one, doing something that could "halve the number of people that come to your next tour" — but the singer insists that she is passionate about her beliefs and can no longer leave them unsaid. She joins the Resistance by giving her Instagram endorsement to a Tennessee Democrat in a 2018 Senate race that the Republican, Marsha Blackburn, would win by double digits. Swift is seen calling President Trump "a homophobic racist" and the GOP "fascist" and says she can't stay neutral about gay people when "someone's literally coming for their neck."
Is that so? In Swift's imagining, if Democrats don't win elections, "If you even look like a gay couple you [can] be kicked out of a restaurant." Given that the only people getting chased out of restaurants on ideological grounds these days appear to be Trump supporters, Swift would be wise to follow through on her expressed desire to "educate myself" about who the bullies of our culture are, and who they aren't. I got a blank space in this NR subscription form, Taylor, and I'll write your name.