Post by Admin on Feb 7, 2020 20:57:18 GMT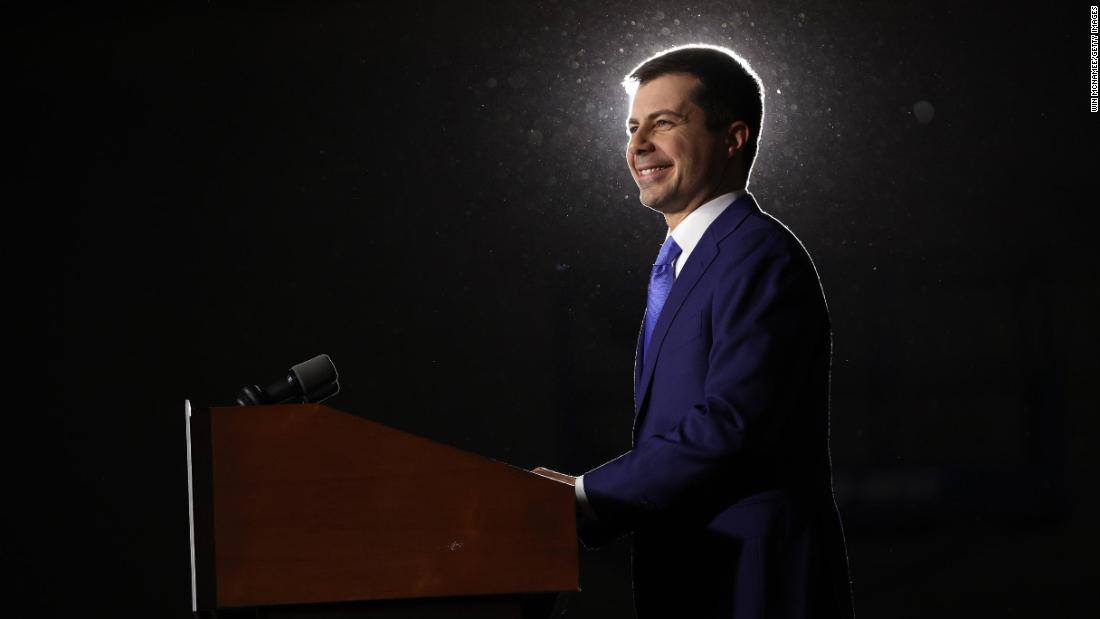 Pete Buttigieg knew he had pulled off a feat that, a year ago, was unthinkable.
Taking the stage just before midnight as the Iowa Democratic Party's slow-motion disaster unfolded on caucus night, the former mayor of South Bend, Indiana, claimed victory before any official tallies were in.
"So we don't know all the results, but we know by the time it's all said and done, Iowa you have shocked the nation. Because by all indications, we are going on to New Hampshire victorious," Buttigieg told his supporters, in a move that struck some as audacious.
But Buttigieg, whose campaign had built one of the best organizations in the state, was confident in the data coming from his team.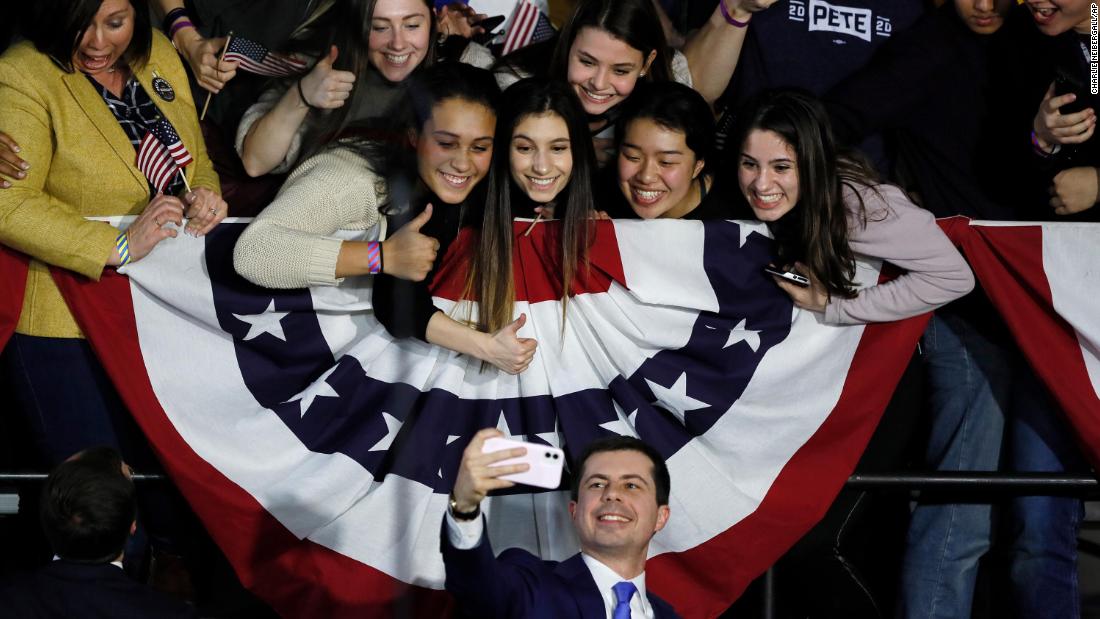 Inside Buttigieg boiler room Monday night, Buttigieg's team was crunching the internal data they were getting from their precinct leaders in 1,678 precincts across the state, using photos they received of the caucus math to tally up the delegate totals.
As the clock ticked past midnight, 1,259 precinct chairs had sent full data sets to the campaign -- a number that even surprised Buttigieg's aides in the boiler room. They had turned to their own numbers because of the breakdown of the vote reporting process engulfing the Iowa Democratic Party.
His pronouncement of victory was premature -- with 100% of precincts reporting on Thursday night, he held a narrow lead over Vermont Sen. Bernie Sanders in the all-important state delegate equivalents, with no winner declared. But his strong performance in Iowa -- ahead of current US senators and a former vice president -- was a huge feat for the 38-year-old former mayor who just one year ago was teaching people how to pronounce his last name (It's Boot-edge-edge).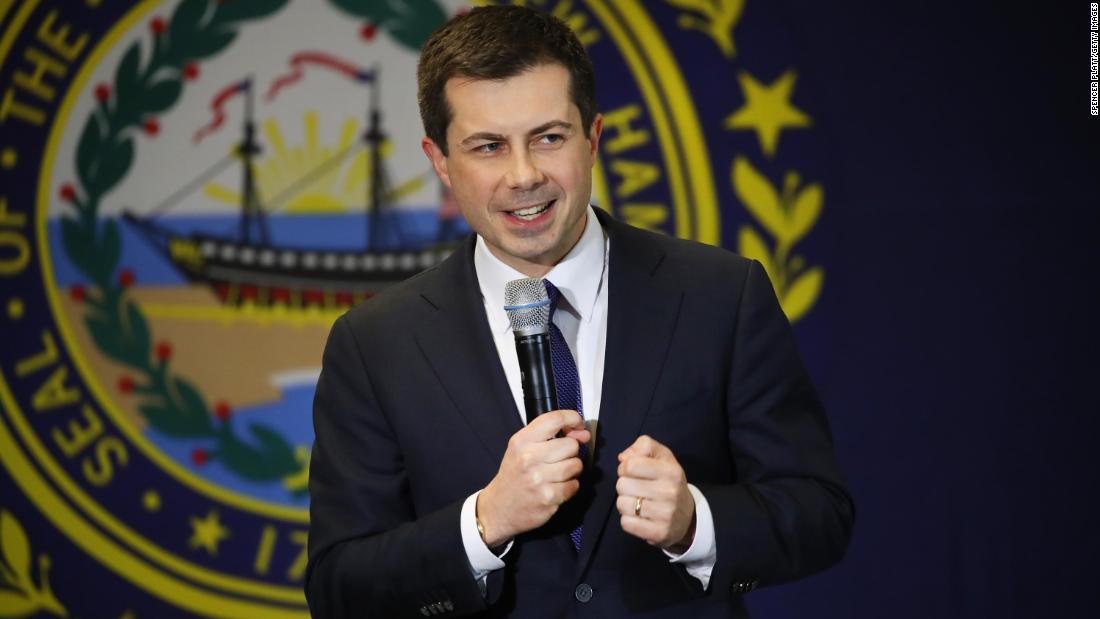 "This validates the idea that we can have a message -- the same message -- connect in urban and rural and suburban communities; that we can reach out to Democrats, and to independents, and even to some future former Republicans ready to bring change to this country," said Buttigieg in Laconia, New Hampshire. "It validates the idea that we can expand a coalition not only unified around who it is we're against, but around what it is that we're for."
Buttigieg's performance in Iowa solidifies his rise from a small city mayor who won his second term with a mere 8,500 votes to a major force in Democratic politics. In the exit polls, the fresh-faced mayor who was promising a more positive politics showed strength across rural, urban and suburban areas, as well as the 31 "pivot counties" that voted for Obama and then flipped to Trump.
He proved to be a palatable second choice within Iowa's complex caucus system, where voters must choose a second candidate if their first choice doesn't meet the 15% viability threshold.
Buttigieg and his team had always understood that Iowa was his best shot for a sling-shot effect, one that could remedy his lack of name recognition nationwide and ease concerns about whether a young, relatively inexperienced former mayor could get elected. So, they poured their energy -- and later their huge fundraising advantage -- into organizational muscle that would propel him into contention in Iowa's 99 counties and demonstrate that he had broad appeal across the Democratic Party.