Post by Admin on Apr 19, 2020 5:45:55 GMT
Shi's team used the antibody test to narrow down locations and bat species to pursue in the quest for these genomic clues. After roaming mountainous terrain in the majority of China's dozens of provinces, the researchers turned their attention to one spot: Shitou Cave on the outskirts of Kunming, the capital of Yunnan—where they conducted intense sampling during different seasons throughout five consecutive years.
The efforts paid off. The pathogen hunters discovered hundreds of bat-borne coronaviruses with incredible genetic diversity. "The majority of them are harmless," Shi says. But dozens belong to the same group as SARS. They can infect human lung cells in a petri dish, cause SARS-like diseases in mice, and evade vaccines and drugs that work against SARS.
In Shitou Cave—where painstaking scrutiny has yielded a natural genetic library of bat viruses—the team discovered a coronavirus strain in 2013 that came from horseshoe bats and had a genomic sequence that was 97 percent identical to the one found in civets in Guangdong. The finding concluded a decade-long search for the natural reservoir of the SARS coronavirus.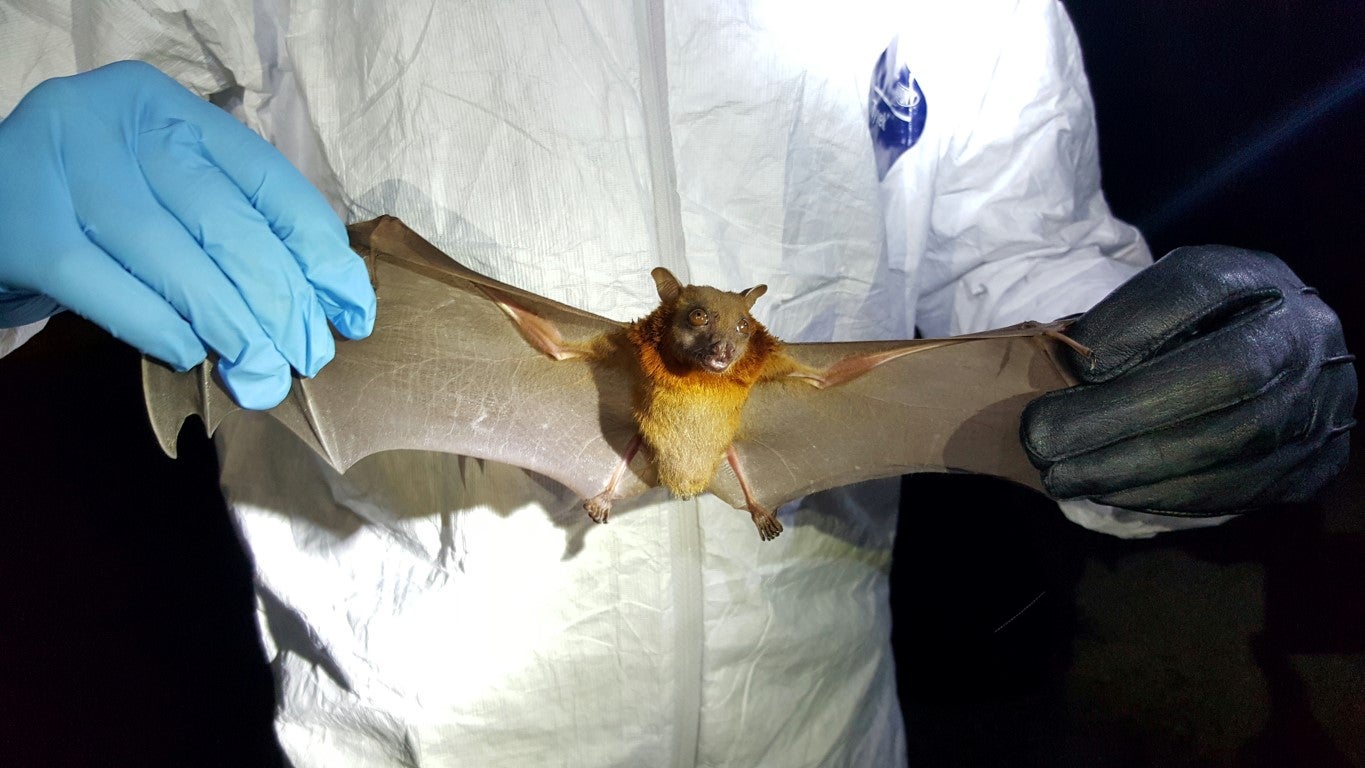 With growing human populations increasingly encroaching on wildlife habitats, with unprecedented changes in land use, with wildlife and livestock transported across countries and their products around the world, and with a sharp increase in both domestic and international travel, new disease outbreaks of pandemic scale are a near mathematical certainty. This had been keeping Shi and many other researchers awake at night—long before the mysterious samples landed at the Wuhan Institute of Virology on that ominous evening last December.
About a year ago, Shi's team published two comprehensive reviews about coronaviruses in Viruses1 and Nature Reviews Microbiology2. Drawing evidence from her own studies—many of which were published in top academic journals—and from others, Shi and her co-authors warned of the risk of future outbreaks of bat-borne coronaviruses.
1.
www.mdpi.com/1999-4915/11/3/210
2.
www.nature.com/articles/s41579-018-0118-9