Post by Admin on May 29, 2020 22:11:57 GMT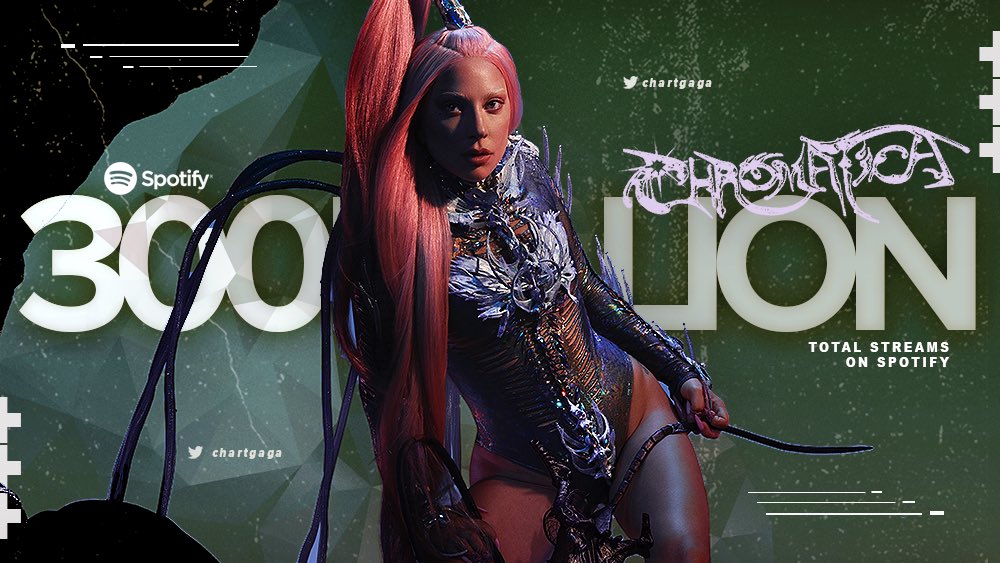 While Gaga has occasionally welcomed other artists into her world, Chromatica features one of the more extensive guest lists among her albums. "Rain on Me," a show-stopping duet with her sister in pasta and pain, Ariana Grande, makes emotional catharsis feel effortless. K-pop girl group BLACKPINK joins her on the less-appealing "Sour Candy," which also samples the modern deep-house classic "What They Say" (as previously heard on Nicki Minaj's "Truffle Butter" and recalled on Katy Perry's "Swish Swish"). And Gaga reunites with close friend and mentor Elton John on "Sine From Above," where the kooky kindred spirits bring their stadium-sized voices to big-tent EDM.
The Sound
Last week, Gaga shared a seven-hour "Welcome to Chromatica" playlist full of house, hi-NRG, and techno bangers (which she's since replaced with the album). It sent a clear message: Chromatica wants—no, needs—you to dance. Executive produced by Gaga and BloodPop® (who worked on Joanne), the album evokes Gaga's disco-stick days of yore with pulsating house anthems, bubblegum hooks, and frantic electropop synths. She enlisted an arsenal of dance-pop and EDM producers (including Axwell, Skrillex, BURNS), and divided the album into three sections separated by brief, dramatic instrumentals. The final track, "Babylon," is a dead ringer for Madonna circa "Vogue." It also samples a loon!
Still Far From the Shallow
While Gaga has long represented empowerment in pop, she often acknowledges that healing can be an uphill battle, especially when faced with physical or emotional trauma. Several songs on Chromatica seem to address her ongoing struggles with depression and PTSD. "My biggest enemy is me, ever since day one," she sings, almost robotically, in the chorus of "911." "Every single day, I dig a grave/Then I sit inside it, wondering if I'll behave," she coos on the booming "Replay." But Gaga loves a triumph-over-hardship narrative, which Chromatica offers on songs like "Rain on Me," "Plastic Doll," and "Free Woman." While the record often sounds like a cooler, clubbier take on early Gaga, the vulnerability in her new songs raises the stakes.