Post by Admin on Jul 31, 2020 20:00:50 GMT
Let's try this again... After six months on the ground I'm thrilled to present #Borderless, the biggest & most comprehensive documentary ever made on the European border crisis.
I want to say a huge thank you to everyone who has made this possible & am so proud to release the movie totally free! It has been a long, painstaking journey and I truly believe now, we have created something incredible that will help shine a light on such an important issue.
There were protests when Lauren Southern came to Australia on a speaking tour as the bright new poster-girl of the so-called alt-right movement, but shortly after she seemingly vanished from public life altogether.
In June last year she announced her retirement from political activism on her website with a brief note.
She stated that her reasons for leaving were that she needed to move on and find fulfilment in a more private capacity.
However, overnight she has reappeared in a YouTube video and she appears to have undergone a change of heart from her hard-right political past.
The woman who arrived in Sydney in an "it's okay to be white" T-shirt and handed out handed out flyers that stated "Allah is a gay God" and "Allah is trans" in the UK now describes herself as a centrist, who refuses to pick sides.
In her video, she said she withdrew from the public eye when she found out she was pregnant. She wanted to raise her son away from her media life, some of which she said had become "toxic".
While doing so she said she "realigned" her beliefs — pulling herself away from her previous hard line stances.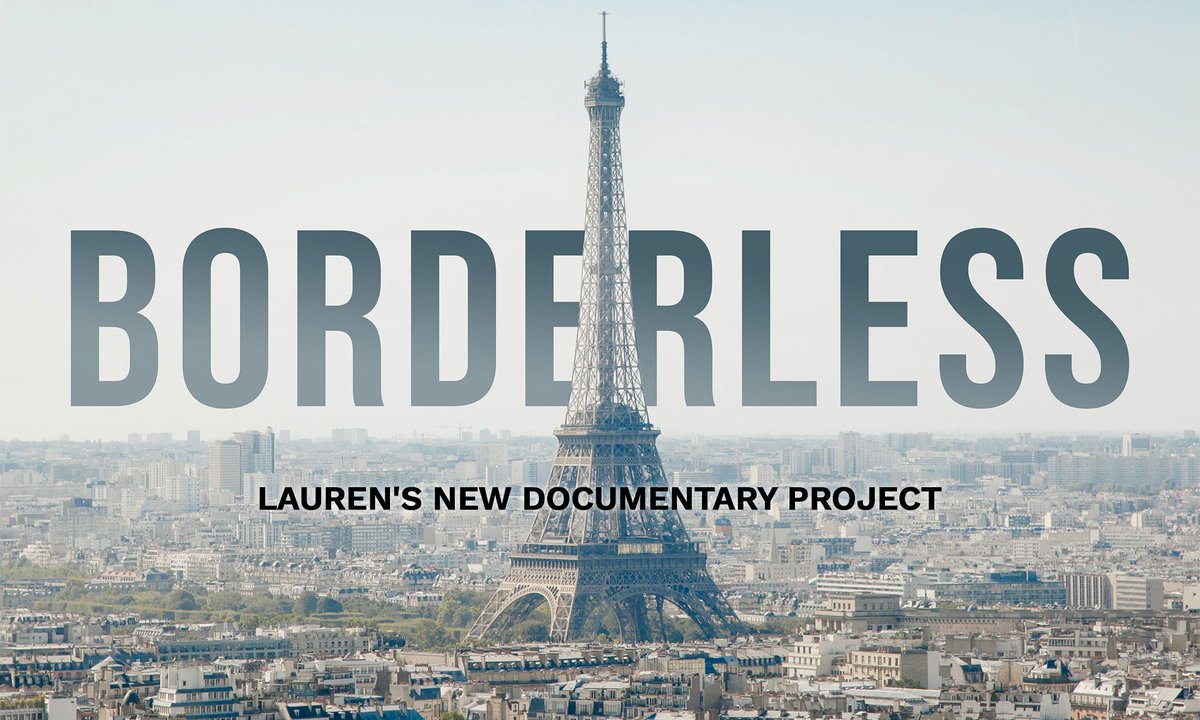 In May 2019, Southern released a YouTube documentary, Borderless, about the refugee and migrant crisis.
She said in her YouTube video that, during the filming of the documentary, that the story wasn't one-sided. There were stories worth telling from both sides of the political spectrum.
"You need full pictures to come to meaningful and insightful conclusions," she said.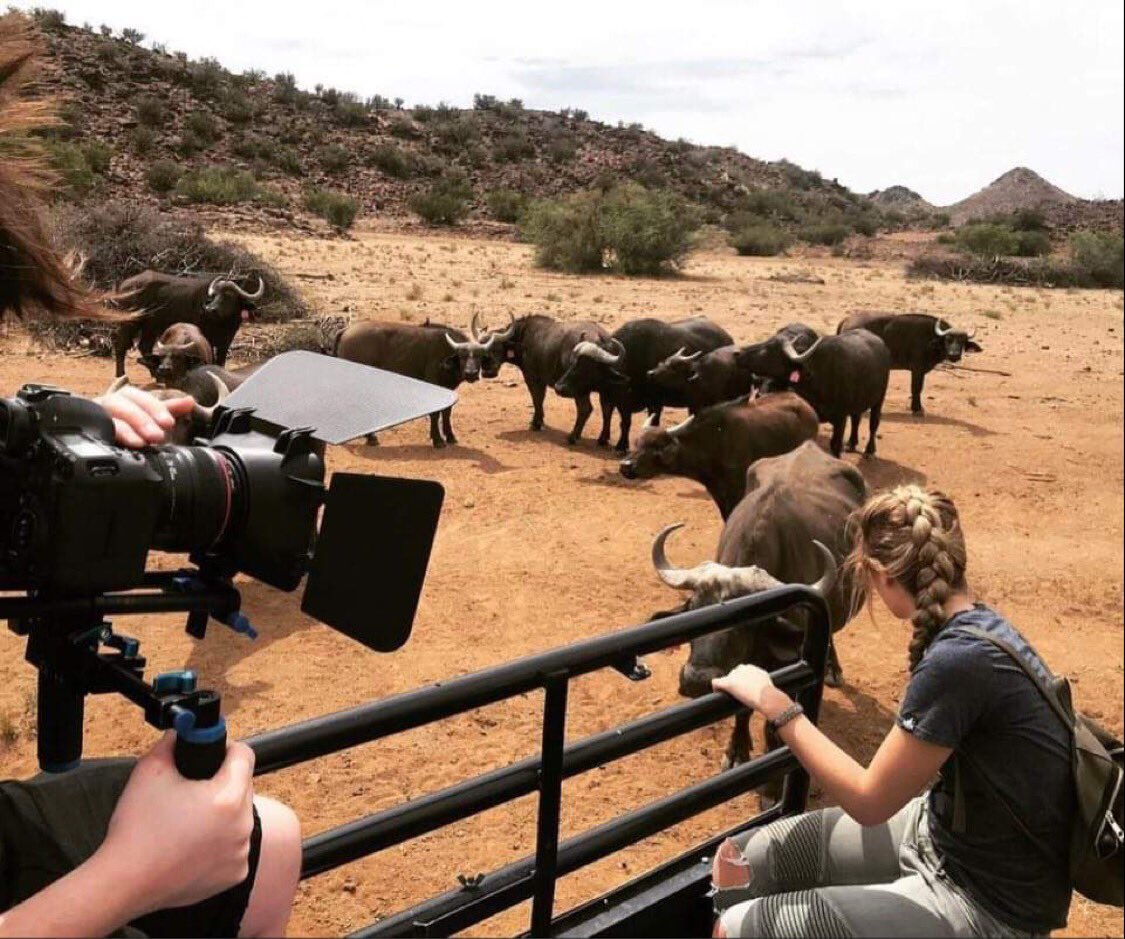 "A big way that I've changed personally and one of the best things I've learned is with a sense of I don't know everything."
She said the partisan nature of political debates on mainstream and social media have prompted her to make a comeback.