Post by Admin on Apr 9, 2021 0:38:52 GMT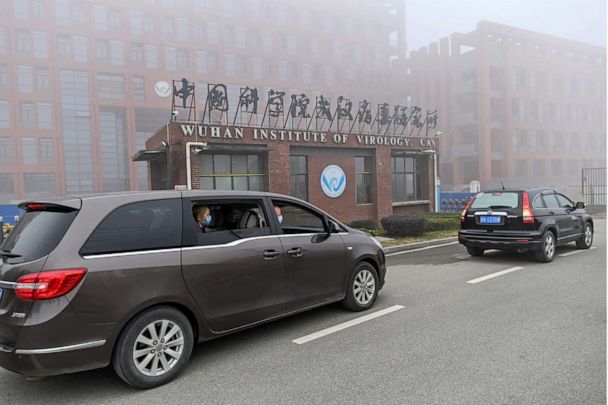 Controversial lab leak theory found to be 'extremely unlikely'
As part of the investigation, scientists returned to the Huanan seafood market associated with the first known cluster of cases in Wuhan. They also visited the Hubei Provincial Hospital of Integrated Chinese and Western Medicine, where some of the first COVID-19 cases were treated, and looked at viral sequencing data. That viral sequencing showed that different minor variants of SARS-CoV-2 were spreading in Wuhan in December 2020.
"That again suggests that maybe the virus had been circulating a little bit longer than people had realized," said Dominic Dwyer, an epidemiologist and member of the WHO investigative team.
Viral sequencing also showed that the Huanan market likely wasn't the primary source of the outbreak. While many early cases were connected to the market, a similar number of cases were associated with other markets, or no markets at all, the WHO-China report found.
"The market was certainly an amplifier, but probably not the actual source of the whole outbreak," Dwyer said.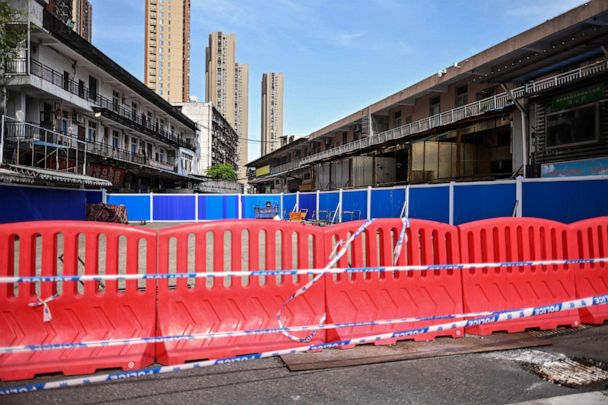 One of the last places the investigators visited was the Wuhan Institute of Virology, the target of a politically charged theory that the virus had accidentally leaked from a lab. The report cited high biosafety levels at labs in Wuhan, no evidence of respiratory illness in workers and no storage or lab activities on coronaviruses or bat viruses.
Prior genomic sequencing showed that the virus had natural origins and the WHO-China team ranked the lab leak theory as "extremely unlikely."
But Dr. Tedros Adhanom Ghebreyesus, the WHO's director-general, said that he didn't think the team's assessment of the theory was extensive enough.
Further data and studies will be needed to reach more robust conclusions, Tedros said at a press conference about the report's findings, noting that he was ready to deploy additional missions with specialist experts to do so.
"Science can't rule things out like that," Peter Daszak, a zoologist and member of the WHO investigative team, said of the lab leak theory. "You can only really show positive findings, you can't prove a negative. But what we did find is that the lab escape was extremely unlikely."
The most likely pathway, the report found, was the first theory, that the virus passed from a bat to an intermediary animal and then to humans. According to Daszak, next steps for investigation could include tracing back the first cases of the virus; investigating market suppliers for unusual spikes in antibodies; and examining locations with concentrations of animals we know are susceptible to SARS-CoV-2.