Post by Admin on Jun 20, 2021 22:05:46 GMT
The hottest record in the world right now is an angry pop-punk banger with emo-inflected lyrics such as, ​'Screw that, and screw you / You will never have to hurt the way you know that I do.'
Good 4 U has broken streaming records, hit Number One around the planet and would probably go down a storm on the dancefloor at your local rock club, were any such places currently open for us to scream ​'Like a damn sociopath!' in each other's faces. But this song is not by a band you'll find in Kerrang! or playing at Download Pilot – Good 4 U comes from the star of Disney's High School Musical: The Musical: The Series, Olivia Rodrigo.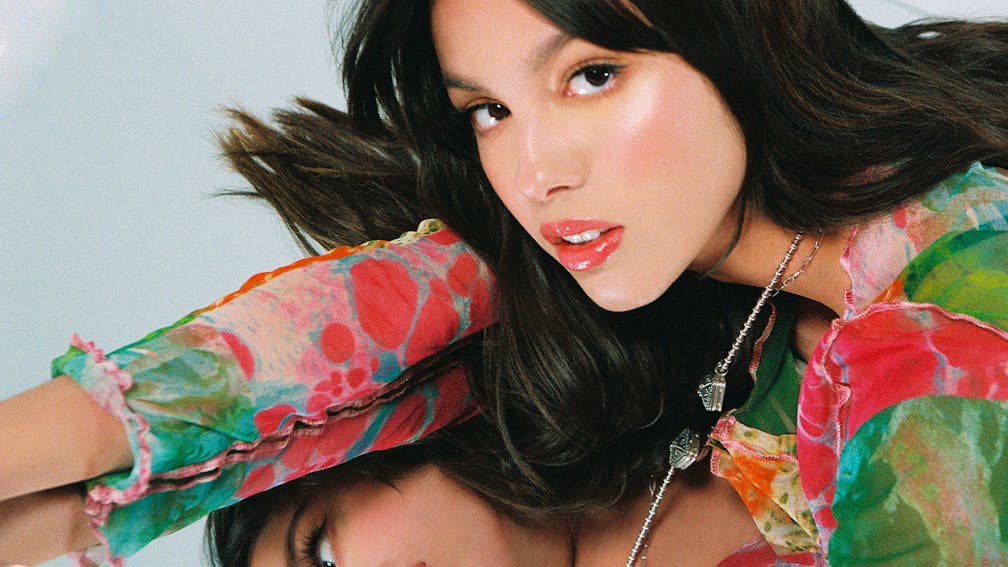 Olivia's first hit, the huge Drivers License, was a more traditional pop ballad, but her love for rock seems absolutely genuine (and her co-writer is Dan Nigro, formerly of indie rock act As Tall As Lions). Certainly, Good 4 U is not alone as a guitar anthem on her brilliant debut album, Sour: opener Brutal is a hard-hitting grunge track that recently topped the U.S. Hot Rock & Alternative Songs chart.
In the UK, Good 4 U will almost certainly be Number One for a fourth week when the Official Charts are announced on Friday. The last time a rock record spent so long on top of the charts, it was Evanescence's Bring Me To Life, all the way back in 2003.
So what gets a Disney star into making rowdy rock music? And, more importantly, can her unparalleled success inspire a new generation of fans to embrace guitar music – and help your favourite band access the radio and streaming playlists that are so often off limits to heavier artists?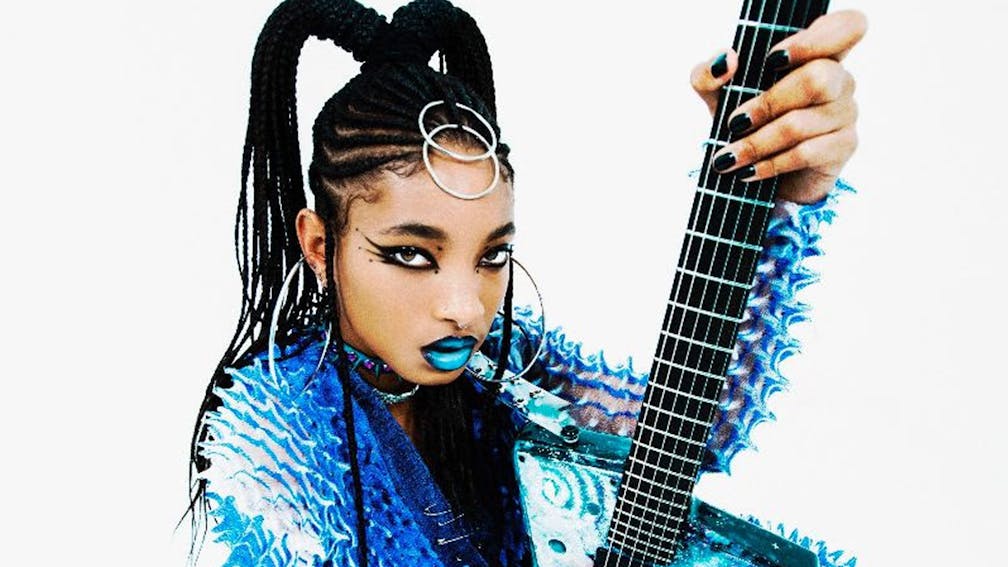 Hayley Codd is head of national radio and TV at Public City PR. It's her job to secure airplay for her roster of top rock acts, which ranges from Enter Shikari and Wargasm to Nova Twins and Waterparks.
"Good 4 U potentially opens a door to people that have only have ever been exposed to out-and-out pop music, and I'm all for that," she says. ​"And it's nice to be able to say [to radio stations], ​'If you're playing that track and it's reacting well with your audience, why wouldn't you play Wargasm? They're slightly heavier but they've still got a big pop chorus…' "
Outside of the specialist rock stations, few guitar records cross over to heavy rotation in the way that Good 4 U has, with the hit playlisted at pop networks such as Capital. And while BBC Radio 1 always supports rock (Frank Carter & The Rattlesnakes and Architects are on its current playlist), the station's head of music Chris Price says that Good 4 U could make others pay attention to rock.
"It was a bit unusual to hear this gnarly guitar pop song," he says. ​"But, more to the point, it was unusual that it was so successful so quickly. It probably sounds a lot stranger on commercial pop radio [than on Radio 1] – it does stick out in the mix of everything else they play. But young people don't necessarily care about genres – and that is as true of artists as it is of fans…"
If radio is tough for rock, however, streaming is even harder – especially for new artists. There are still numerous success stories on the albums chart but, last year, Official Charts Company data showed that the growth in rock streaming lagged well behind that of other genres, while it remains very rare for rock tracks to be added to major playlists such as Spotify's Hot Hits UK or Apple Music's Today's Hits. Good 4 U features prominently on both – and has smashed streaming records around the world. In the UK, it's the first song in history to be streamed more than 11 million times for three consecutive weeks.
So, if a song that is reminiscent of Paramore​'s Misery Business can be embraced by a mainstream audience, shouldn't streaming services be giving the dozens of other brilliant rock songs released each week a chance?
Phil Birch is head of digital at Raw Power Management, which looks after artists including Don Broco, Bullet For My Valentine and Bring Me The Horizon. He's helped Bring Me – whose Post Human: Survival Horror EP featured collaborations with YUNGBLUD, Amy Lee and Nova Twins – become one of the most successful modern rock acts on streaming platforms.
"I would refute that rock doesn't work at streaming," says Phil. ​"It just works in a very different way. If you're comparing it to rap, R&B and major pop records where the audiences are exponentially larger, absolutely they don't perform at the same level. But a great amount of the billions of streams that Raw Power artists have is from users adding their music into their own playlists."
The success of Good 4 U could see mainstream playlists add more rock acts, but Phil cautions that it might not necessarily be a good thing.
"Will it open up people's ideas about rock music on more mainstream playlists?" he ponders. ​"Maybe and maybe not, because those playlists are, by their very nature, fleeting and transient. Is your average New Music Friday listener going to want to hear Bullet For My Valentine mixing with George Ezra? Not necessarily. The relevance to the audience isn't there and, if it's not there, then the playlist doesn't work. I'd much rather see rock artists collaborating with other artists that inspire them to produce something brand new – and find their relevant audiences by owning those playlists themselves."