Post by Admin on Jun 21, 2021 22:19:42 GMT
For 13 years, Britney Spears' life has been completely controlled by her father and a cast of lawyers after a public mental health crisis that was gleefully documented by the paparazzi. Placed in a rare court-appointed conservatorship, the pop star lost power over her vast fortune and business dealings, a move her father, Jamie Spears, and others argued was necessary to protect her from grifters and other potential pitfalls while she focused on her health.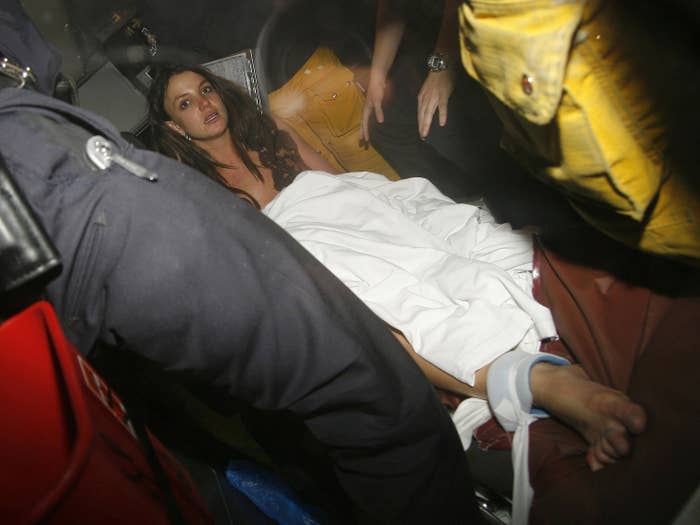 Since then, Spears has largely stayed silent, even as her fans have grown more restless over a legal situation they think has entrapped a beloved star and enriched her conservators. But on June 23, Spears is scheduled to make a rare address to the court as she attempts to get out from under her father's control. Her virtual appearance before a judge in Los Angeles will also be the first since the Framing Britney documentary was released, sparking a public reckoning and reexamination of how the then-young pop star was treated in the media.
Immediately following Spears' second hospitalization, her father petitions Los Angeles County Superior Court to place her under what was supposed to be a temporary conservatorship. He is then named the conservator, charged with handling her financial and business affairs and making decisions regarding her personal life. Attorney Andrew Wallet is also made a co-conservator of the estate.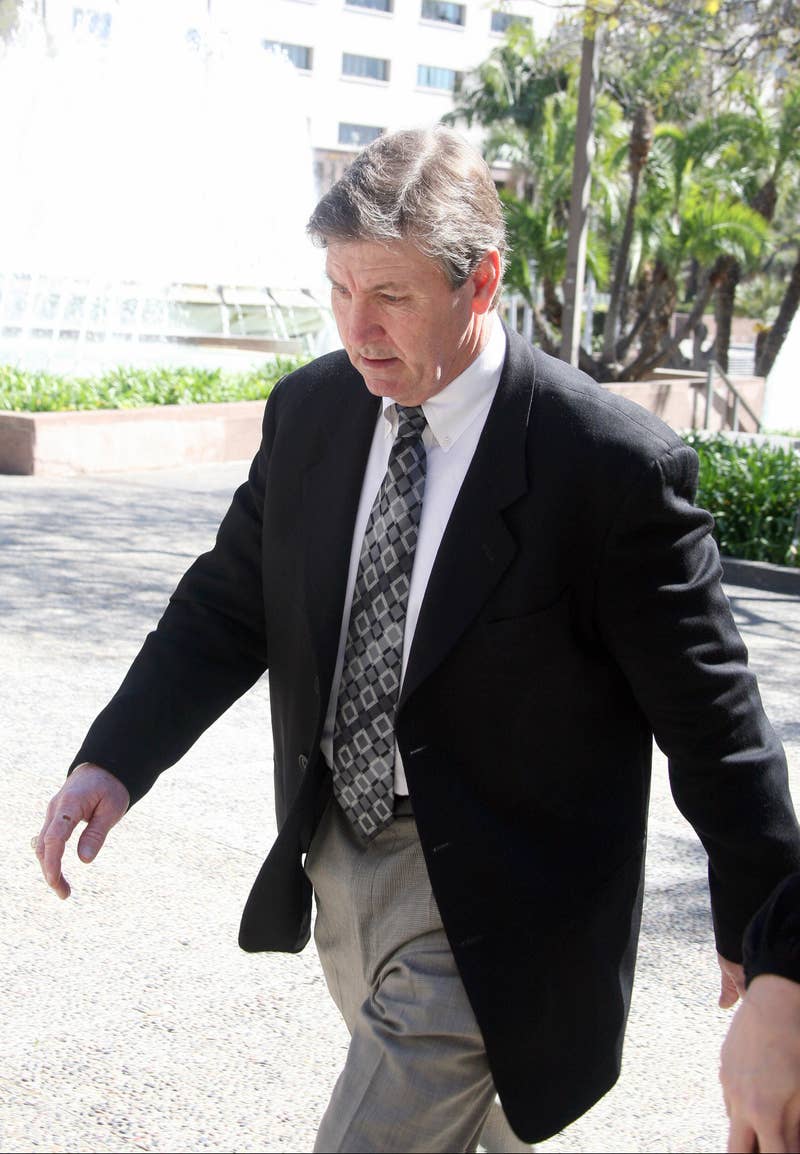 Britney: For the Record, a documentary about Spears' life, premieres on MTV. The behind-the-scenes look at her personal life in the aftermath of her public mental health crises, tabloid frenzy, and custody battles also comes days after the release of Circus, her sixth studio album. She also gives fans insight into how she felt about her conservatorship at the time, saying, "If I wasn't under the restraints I'm under right now, with all the lawyers and doctors and people analyzing me every day, if that wasn't there, I'd feel so liberated. When I tell them the way I feel, it's like they hear, but they're really not listening."