Post by Admin on Apr 10, 2015 21:29:26 GMT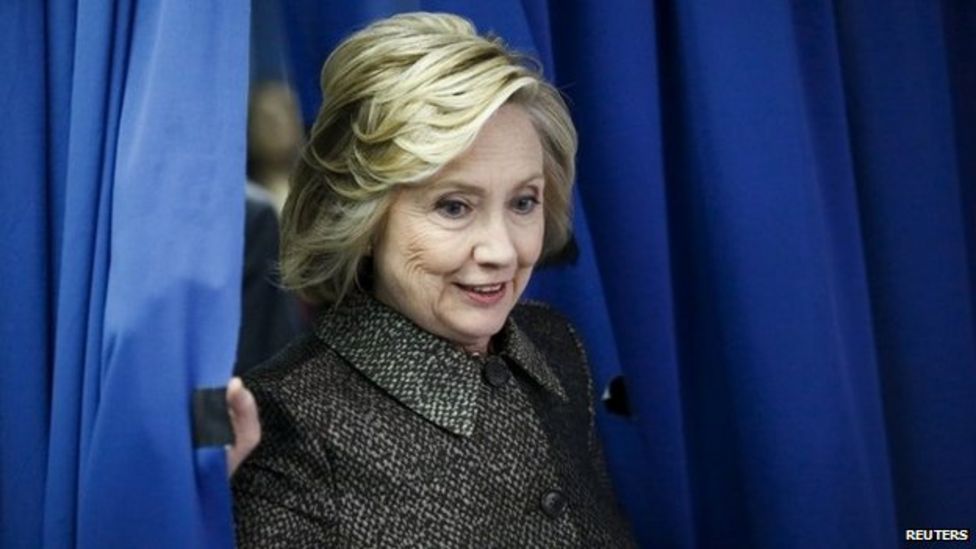 Hillary Rodham Clinton will end months of speculation about her political future and launch her long-awaited 2016 presidential campaign Sunday, according to people familiar with her plans. The former secretary of state will be making her second bid for president and will enter the race in a strong position to succeed her rival from the 2008 Democratic primary, President Barack Obama. If elected, she would be the nation's first female president.
Clinton has been a high-profile figure in American politics for more than two decades since her husband, Bill Clinton, won the presidency in 1992, and her fame still eclipses her other likely Democratic contenders and Republican opponents. Her advisers, including her husband, have urged her to take nothing for granted, arguing voters would be repelled by anything that resembles a preordained coronation.
The first official word that Clinton will seek the Democratic Party's nomination will come via an online video posted on social media. She'll then make stops in key early voting states, including Iowa and New Hampshire, where she'll hold small events with voters. One Democrat familiar with campaign rollout said Clinton's stops would include visits to people's homes in those early states. The people familiar with her plans spoke on condition of anonymity.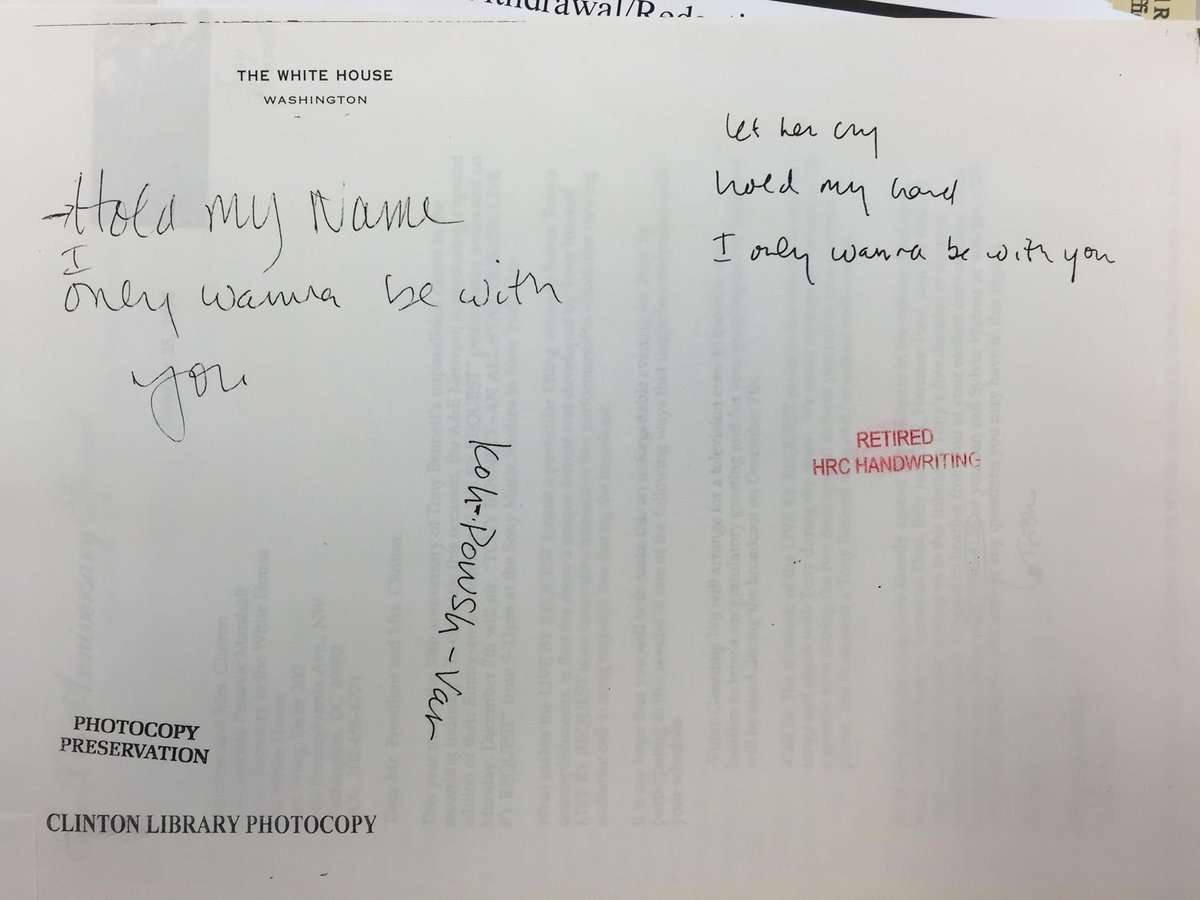 Clinton, 67, has sounded out potential campaign themes during public appearances, casting herself as both a love-filled new grandmother with a vested concern in the future and a wise ex-diplomat who understands how countries thrive and fail. In contrast to her 2008 campaign, Clinton has shown signs she will not play down how being a woman distinguishes her from the 44 men who have previously become president.
She has filled speeches with paeans to the moral and economic importance of gender equality and women's rights, arguing that economic growth, the health of the middle class and the stability of foreign peace treaties all hinge on reducing gender discrimination. "Just think about all the hard-working families that depend on two incomes to make ends meet," Clinton said in a paid speech at a conference for female technology executives in California's Silicon Valley.