Post by Admin on Apr 14, 2015 22:24:14 GMT
What is downtime like for a 12-year-old dance prodigy whose life and preternatural abilities have been documented on Lifetime since she was just eight years old? ELLE.com dispatched Olivia Bee—wunderkind photographer and our December guest blogger—to take a peek behind the curtain.
When we began discussing the type of unexpected personality Olivia Bee—the 20-year-old shutterbug who has shot everything from self-portraits for Hermès to Girls star Zosia Mamet for The New York Times Magazine—should spotlight, our first instinct was to have her capture someone older: perhaps a Rayder sister or a Lauren Hutton type. But Bee, who is as tiny and kinetic as her buzzing namesake, had someone else in mind: the 12-year-old star of the lowbrow-brilliant Lifetime reality hit Dance Moms and that Sia video.
"I'm just obsessed with her," Bee said with a giggle over the phone, the Millennial inflection betraying the old soul calm that enables her to nab gigs from industry vets twice her age. And just like that, we sent her off to Pittsburgh, where the home-schooled tween resides with her mom and sister (and costar) Mackenzie, 10. Below, a never-before-seen peek into Ziegler's home life, which, when she's not filming or practicing or volunteering, revolves around girl crushing on Zendaya, watching YouTube tutorials, and cuddling with her Maltipoo, Maliboo.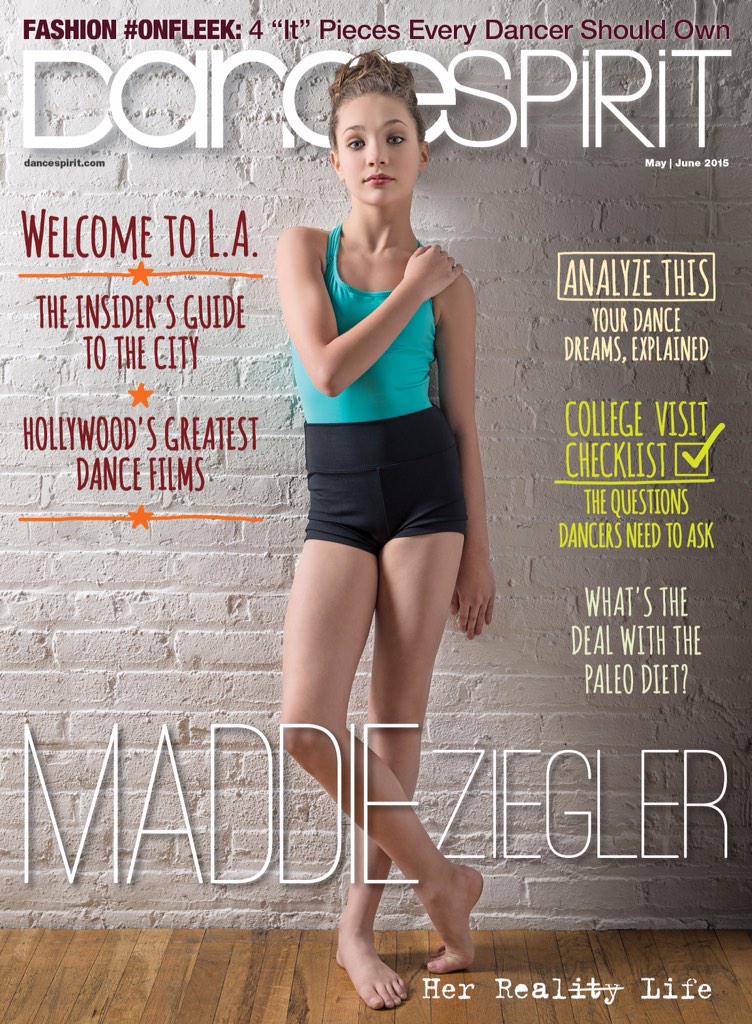 Maddie on modeling: "I definitely think about changing my pose and keeping my face alive. I also have to keep my face a little bit calmer, since I'm not performing to a large crowd, just to the photographer."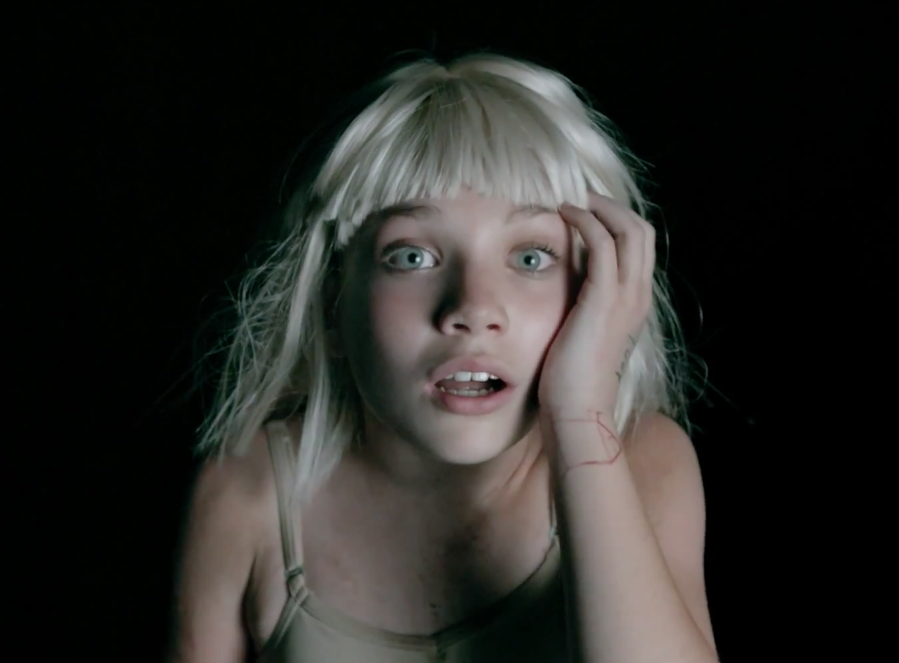 On athletic shortcomings: "I've tried playing sports with my brothers. I just can't get the hang of it when it comes to throwing the ball."
Natural Beauty: "I don't usually wear a lot of makeup when I'm hanging out with my friends. Just some M.A.C. Zoom Lash mascara and Marc Jacobs Magic Marc'er Liquid Eyeliner pen."
On life imitating art: "Dance has definitely made me a better model. When I'm performing, I'm always thinking about my face and my look. I used to have a much harder time with it."