Post by Admin on Dec 16, 2021 19:55:49 GMT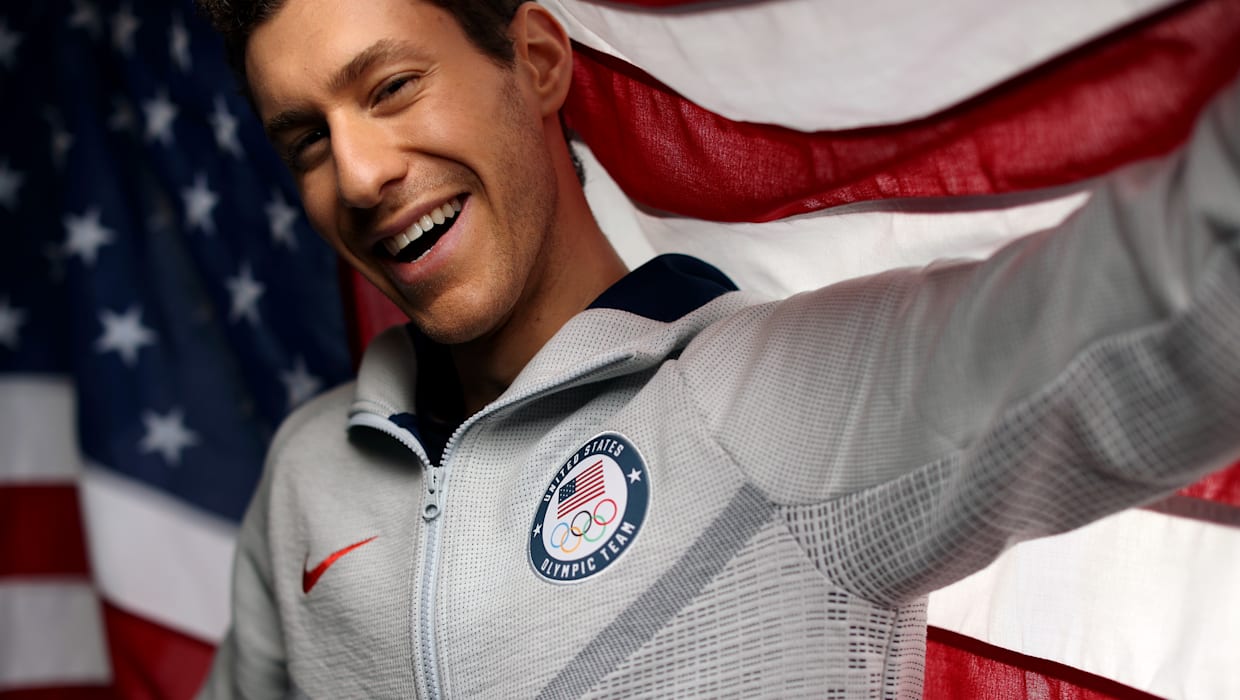 n January of 2018, when Jason Brown had missed the chance of making a second Olympic Games for Team USA, the figure skater says he faced a rock bottom in his career unlike anything he'd ever felt before.
"There was a little bit of a loss of identity," Brown, who just turned 27 on 15 December) told Olympics.com about missing out on the U.S. Olympic team for PyeongChang 2018.
"Once I hit that rock bottom and was able to look around and be like, 'It's just another day,' [then] you get up and you move forward and continue to do something you love," the American continued. "I made it out in my head that it's this unknown and that thing became unbearable to me. I went through that and I was like, 'Oh, this is what it looks like.' For me, it was my worst nightmare. And I lived and it was OK. From there I was able to have a better understanding and base of breaking free of those kinds of chains that held me back."
Brown, who is looking to qualify for a second Olympic Games having helped the U.S. to a team bronze at Sochi 2014, joined former teammate Meryl Davis - herself an Olympic champion ice dancer - as well as former competitive skater Elladj Balde for a first-ever Olympics roundtable on Twitter Spaces.
The three athletes discussed the mental approach to an Olympic season, dealing with the pressures that surround that and - for Jason - how he's pivoted after the Grand Prix Final was canceled earlier this month, an event Brown had qualified after winning two medals on the Grand Prix Series in the last two months.
"Full, full honesty, it was obviously a very difficult [situation]," said Brown. "To break that mid-season [routine] is definitely tough. The Grand Prix Final is a really exciting, fun event to attend. ... I came in that day, I sat down with my coaches and we made a different game plan moving forward. We tried not to skip a beat. We talked through a lot of different options training-wise and we decided our plan of attack and we didn't look back."
Then he added, with a laugh: "I gave myself a weekend to mope around a little bit."
You can listen to the full Twitter Space via the embedded tweet here. Read on to see some of Jason's answers below, as well. His responses have been edited for clarity and length.