Post by Admin on Sept 15, 2015 19:55:36 GMT
In ramping up its military involvement in Syria's civil war, Russia appears to be betting that the West, horrified by the Islamic State group's spread and an escalating migrants crisis, may be willing to quietly tolerate President Bashar Assad for a while, perhaps as part of a transition. The logic is that prioritizing the fight with the jihadis means accepting Assad as the less bad option despite his own brutal acts, and might produce a more effective and coordinated fight in the air and on the ground.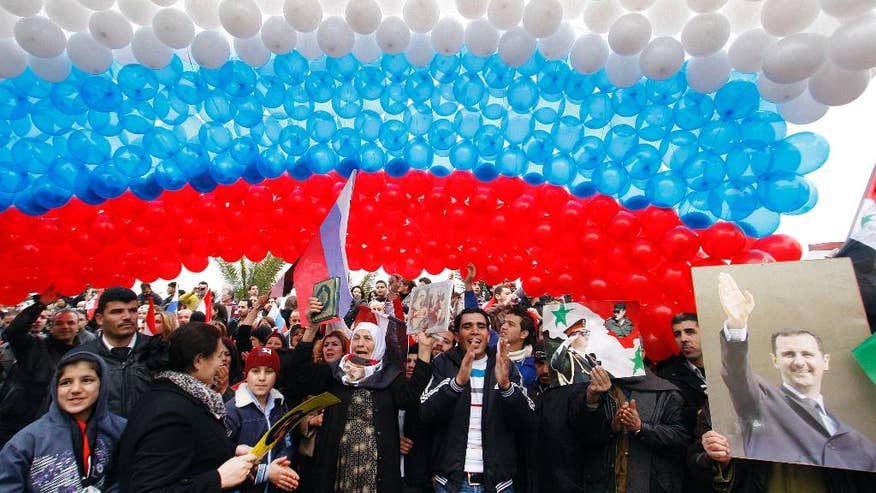 It also would reorganize an awkward situation in Syria, whereby the Assad regime and the U.S.-led coalition are actively fighting the same group but do not act like allies — as opposed to coordination the coalition maintains with the central Baghdad authorities in the parallel fight against Islamic State group in neighboring Iraq.
A longtime backer of Syria's government, Moscow has recently increased its military activity in Syria, sending military advisers, technicians and security guards with the main goal of setting up an air base near the coastal town of Latakia, a stronghold of the Syrian president. There are reports that the Russians had flown in troops and modular housing units. And Israel's defense minister, Moshe Yaalon, says he expects Russians to be fighting alongside Assad's troops.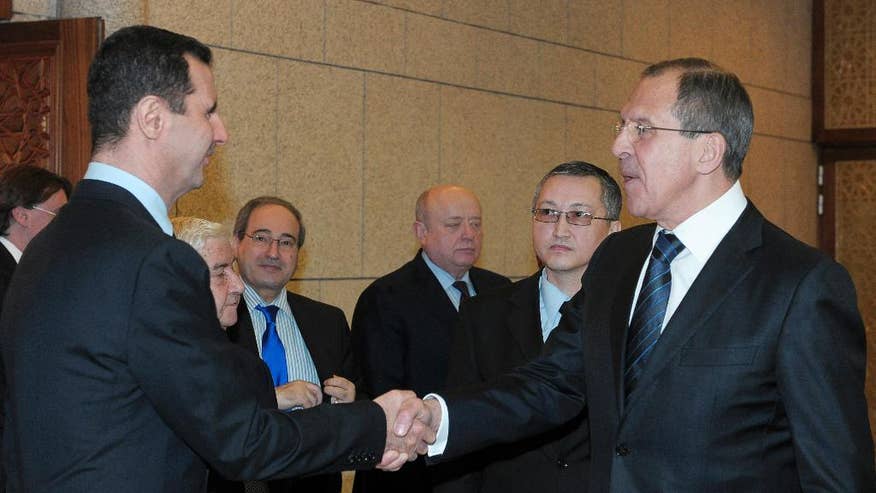 Even more than the concurrent assistance by Iran and proxy Shiite militias on behalf of Assad, Russian military intervention could potentially be a game changer in the Syrian conflict, tipping the scales in a spectacularly ruinous civil war that has killed a quarter of a million people and created a massive global humanitarian crisis. The degree and speed of the impact depends on scale. And there is also a chance that the Russian efforts could prolong the bloodshed, counteracting the various U.S. efforts to train and arm palatable rebel groups.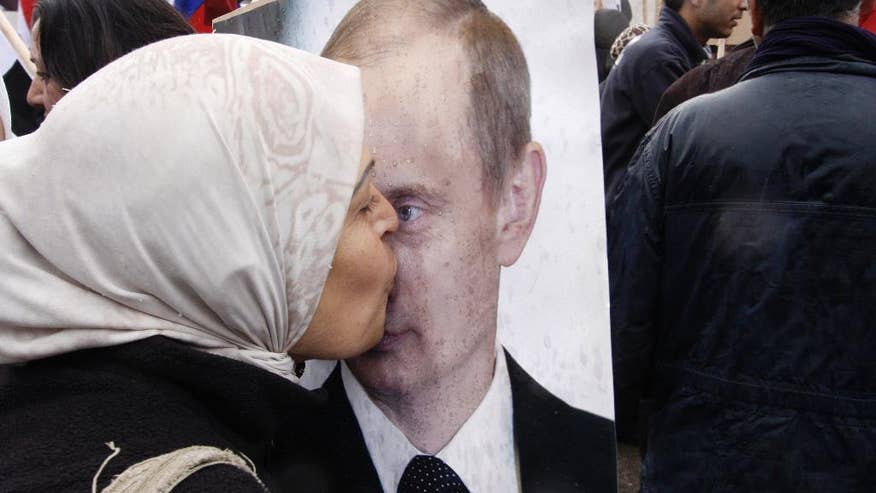 A true Russian buildup could complicate future American military action in Syria, including a safe zone along the Turkish border which has been discussed with Ankara. While neither the U.S. nor its Saudi allies currently preoccupied with the war in Yemen are likely to openly confront the Russian deployment, both are likely to respond by stepping up their aid to anti-Assad rebels.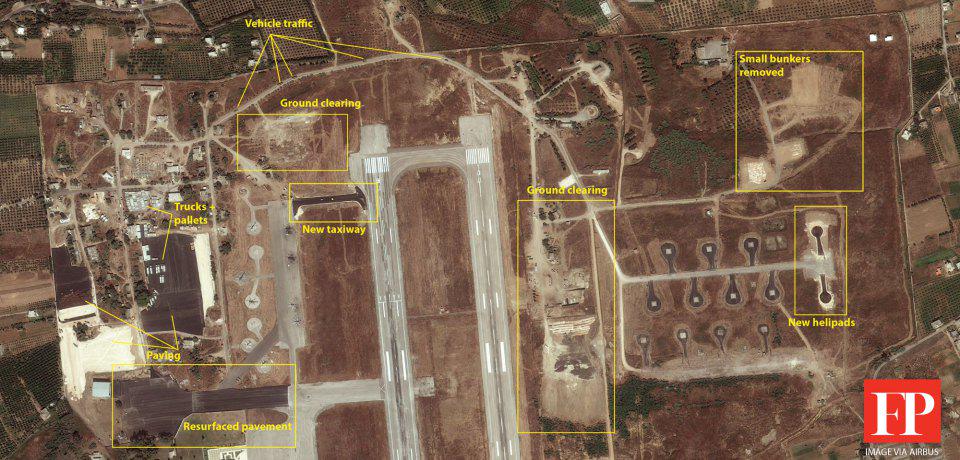 It also carries risks for Russia, where memories of its 1980s struggles against Islamic fundamentalists in Afghanistan still sting: an increased Russian presence may itself become a target for Syrian opposition and jihadi elements. Moscow may also be trying to ensure it has a say in a future political settlement, as ideas percolate around the region. There are reports that Egypt, an erstwhile ally of Russia and China, is considering a rapprochement with Assad.