Post by Admin on Apr 21, 2016 19:11:33 GMT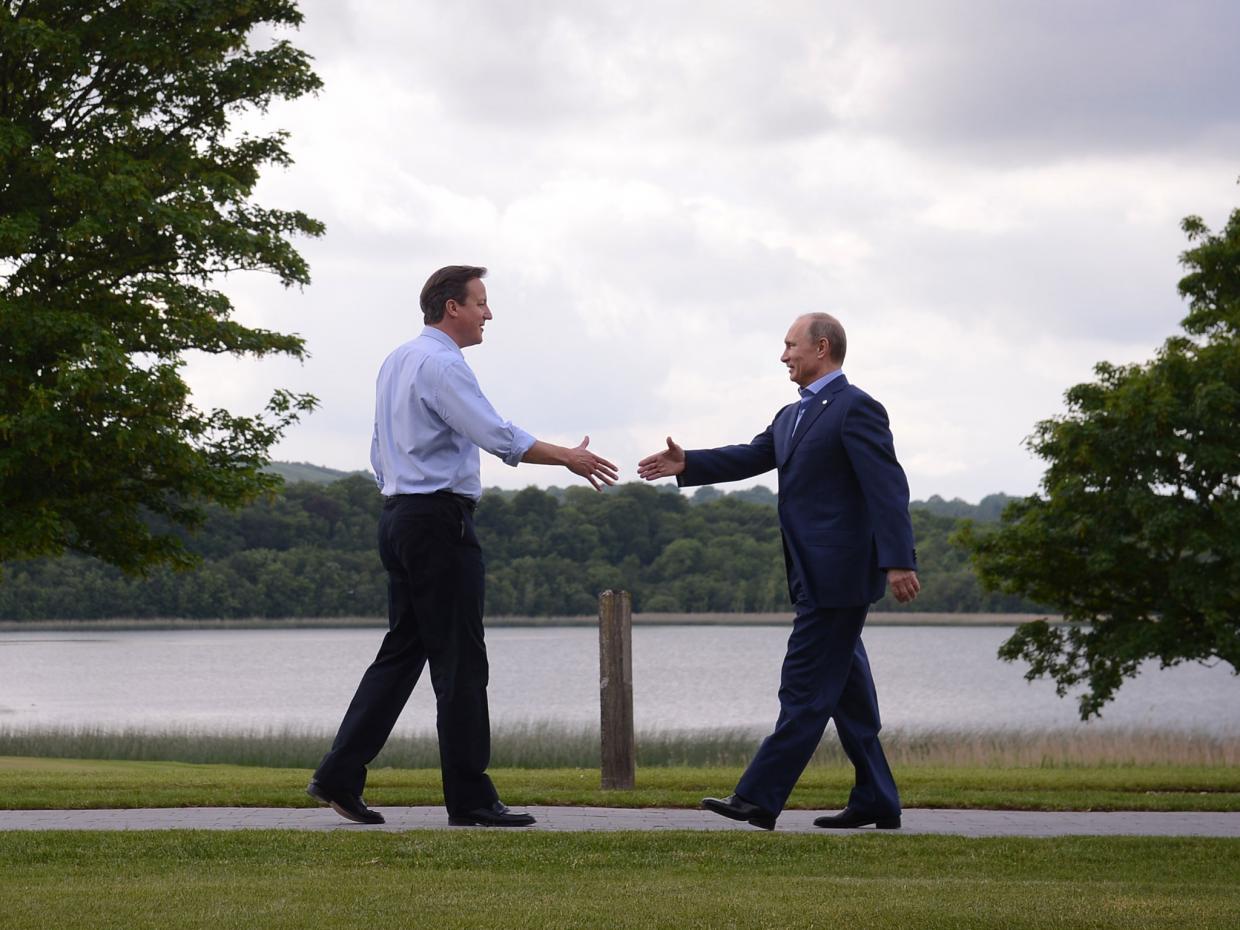 This week, Nato ambassadors are scheduled to sit down with their Russian counterpart, Alexander Grushko, at Nato headquarters outside Brussels to discuss an agenda that includes all the troubled areas that East and West should be talking about: Ukraine, Syria, the greater Middle East, Afghanistan, perhaps also Iran.
The good news is that such an agenda suggests a reversion to something like an East-West normal. Desirable though that would be, however, there is also a need for clarity. That this meeting is happening at all marks a significant climb-down - and not by Russia. It is taking place only because the Western side, i.e. Nato, has decided that some talking is better than none. And this is quite a turnaround.
Cooperation had continued on Afghanistan and Iran, and to an extent, discreetly, over Syria. But the particular initiative, the attitudinal change, that revived the Nato-Russia Council came from the Western side. It was the West that had blocked pretty much all channels of communications in the wake of Crimea, and it was the West that was now trying to re-establish them.
No new opening could be happening, of course, without the acquiescence of Russia, and the Kremlin has played its part - in not rejecting a series of deliberately understated Western initiatives. In February, Russia's ambassador to Nato, Grushko, addressed a London military think-tank, the Royal United Services Institute, in unusually conciliatory terms. And last month, a former Russian foreign minister turned think-tanker, Igor Ivanov - who tries to keep channels open to the West - delivered a similar message at a Chatham House security conference also in London.
Asked whether Russia was prepared to re-enter dialogue with Nato, he answered rhetorically, "Why not?" It was Nato, he pointed out, not Russia, that had suspended the Nato-Russia Council in the first place. And it was Nato that would have to mend the broken connections. To this extent, this week's Nato-Russia Council meeting represents a big diplomatic victory for Russia. More significantly, however, it constitutes a victory for realism in foreign policy, on the part of East and West.