Post by Admin on Apr 7, 2016 19:18:36 GMT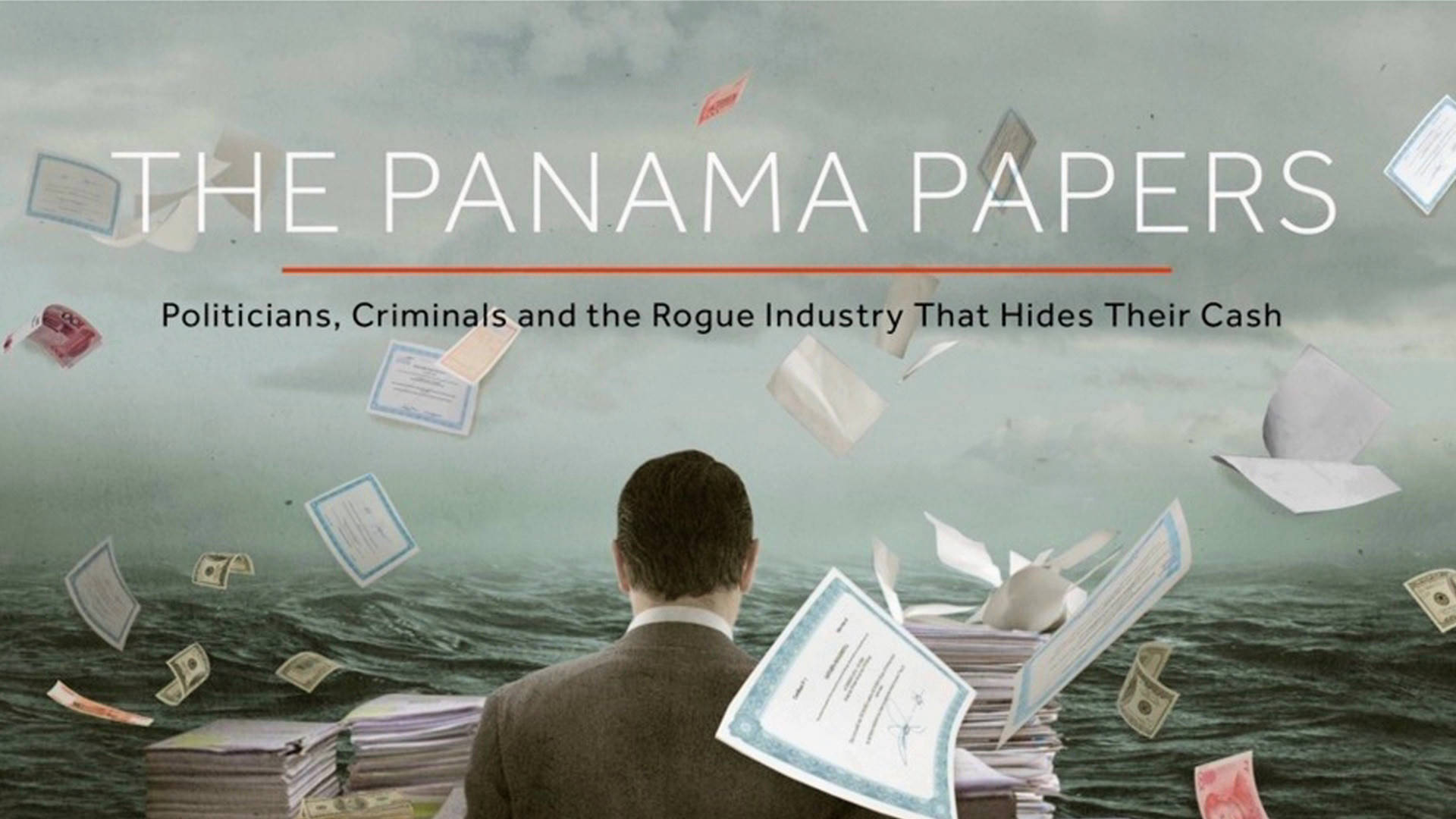 The Panama Papers are 11.5 million documents — or 2.6 terabytes of data — provided by an unnamed source to a German newspaper, Süddeutsche Zeitung, more than one year ago. They were taken from the files of Mossack Fonseca, described as the fourth-largest offshore law firm in the world.
Süddeutsche Zeitung shared the data with the International Consortium of Investigative Journalists, a nonprofit organization, along with reporters from over 100 news agencies around the world, including The Guardian, the McClatchy newspapers, Fusion and other outlets. The New York Times did not have access to the leaked documents.
The articles said nearly 215,000 offshore shell companies and 14,153 clients were tied to Mossack Fonseca. They linked 143 politicians, their families and close associates — including 12 highly placed political leaders — to the use of tax havens to shield vast wealth.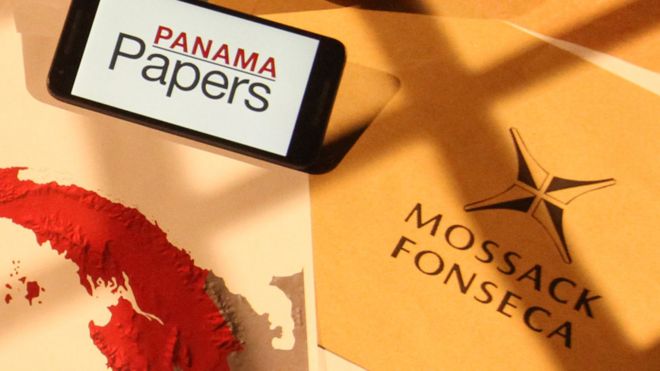 Among those named were President Mauricio Macri of Argentina; President Petro O. Poroshenko of Ukraine; Mr. Gunnlaugsson, then the prime minister of Iceland; Prime Minister Nawaz Sharif of Pakistan; King Salman of Saudi Arabia; the former emir of Qatar, Hamad bin Khalifa al-Thani, and its former prime minister, Hamad bin Jassim bin Jaber al-Thani; and the Argentine soccer star Lionel Messi, according to the consortium.
The documents indicated that 3,500 people who owned shares in offshore companies provided the Panamanian law firm with an address in the United States, but that does not mean they are American citizens. Scanned copies of at least 200 American passports were included in the trove of documents, according to McClatchy, which said that many appeared to be retirees using offshore companies to buy real estate in Latin America.
Almost 3,100 companies incorporated by the law firm were linked to what McClatchy called "offshore professionals" based in the United States. But it is not clear how many United States citizens were implicated in the schemes described by the articles. So far, the documents have connected no American politicians or other influential people to Mossack Fonseca, according to McClatchy and Fusion.