Post by Admin on Sept 3, 2018 18:28:23 GMT
Alena Kostornaia (RUS) | Ladies Free Skating | Linz 2018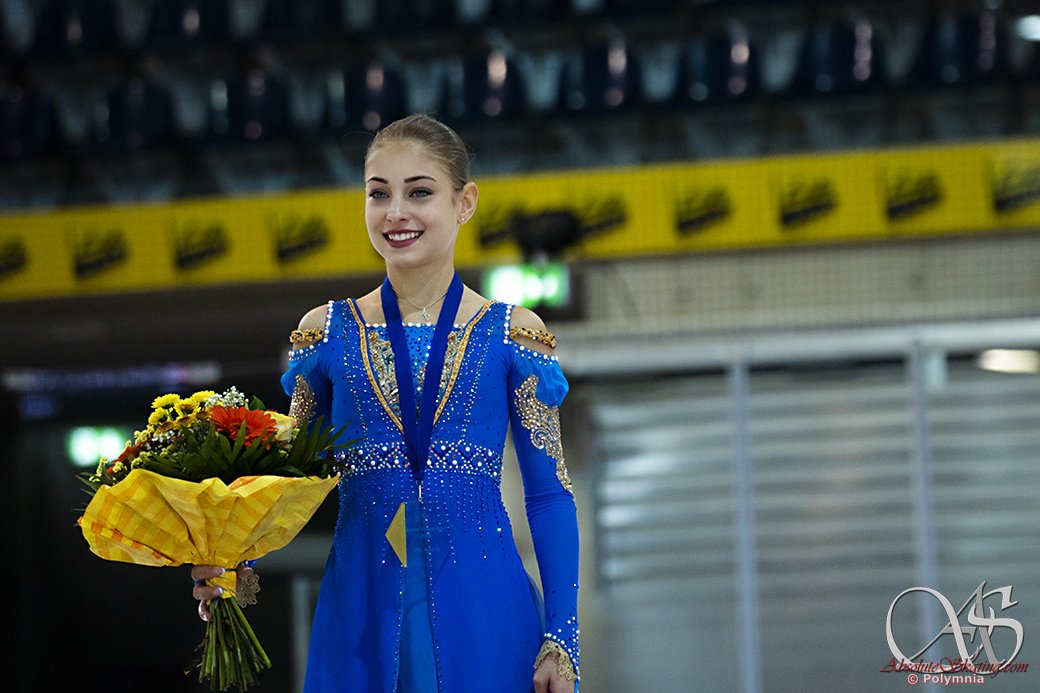 Congratulations to Alena Kostornaia for her victory today in the Ladies competition at #JGPLinz #figureskating #JGPFigure
On August 30 in Austrian Linz the second stage of the Junior Grand Prix in figure skating starts. The well-known coach Victoria Volchkova in an interview with Gazeta.ru told why the student of Tutberidze, Alena Kostormaia, who does not have quadruple jumps, must compete for gold there and that makes her special in comparison with other skaters. Also the tutor explained why another student Tutberidze Anna Scherbakova did not perform the record quadruple at the previous stage of the Grand Prix.
- August 30 starts the second stage of the Grand Prix among juniors. Russia will be represented there by student Tutberidze Alena Kostormaia and Alena Kanysheva, who is tutored by Svetlana Panovaand Tatyana Moiseeva. Can we count on gold and silver at this stage of the Grand Prix among the girls?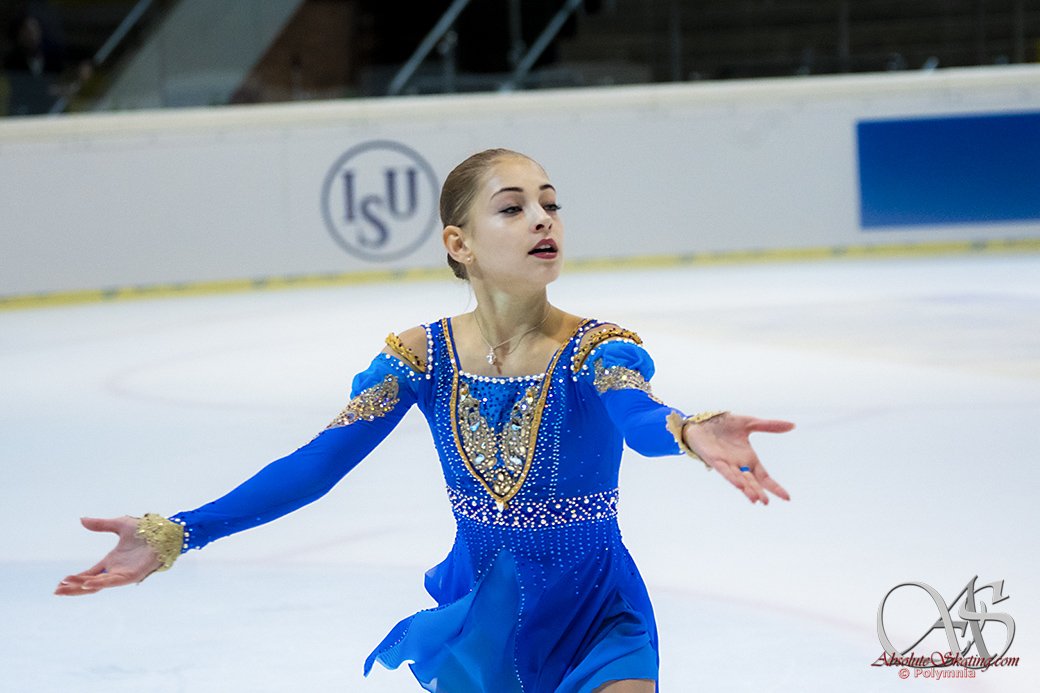 - We will not guess, but, in my opinion, this should be the first and second place. This is not even discussed, because our girls are so much stronger than their rivals. This was shown by the first stage of the junior Grand Prix, and last season.
To compete with us especially no one can. Girls among themselves will find out who is stronger.
- On account of Kostornaya - the silver of the finals of the junior Grand Prix and the bronze of the adult champion she is from Russia. How much she can impose a fight on other students Tutberidze this season, despite the lack of quadruple jumps?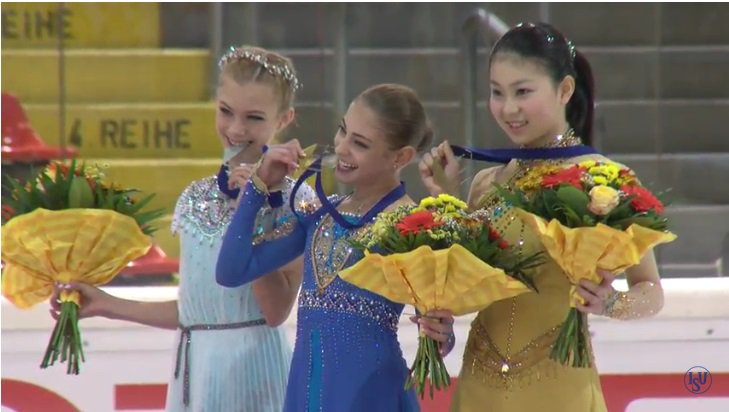 - But after all it has such strong components, it is so interesting to ride ... This aspect is of great importance in the new judging system. Its quality of execution of triple jumps, rotations and paths also influences. In these elements, Alain is very strong, so I think she will also fight for high places.
- Kostornaya makes a triple axel. This is not a quad, but nevertheless, can this achievement be considered something out of the ordinary?
- Of course! This jump showed Elizaveta Tuktamysheva (Russian has performed his already 12 years later won the world championships, Europe and in the final Grand Prix -. "Times" ), in my opinion, another girl from Japan last season. .. Generally, this is done only by units, so this is a huge plus and advantage of Kostornaya in front of other skaters.