Post by Admin on May 12, 2019 17:26:38 GMT
Similar to the Predator Free New Zealand initiative (Linklater & Steer, 2018), Australia's Threatened Species Strategy has been criticized for its overwhelming focus on cats compared to other threatening processes that endanger large numbers of plant and animal species, especially habitat loss (Cresswell & Murphy, 2017; Evans et al., 2011). Although the strategy mentions feral cats more than 70 times, habitat loss and fragmentation are conspicuous by their near absence. Land clearing is a politically sensitive issue because significant economic interests (agriculture, urban development, and mining) are the main drivers of habitat loss (Curtis, Slay, Harris, Tyukavina, & Hansen, 2018; Evans, 2016; Reside et al., 2017).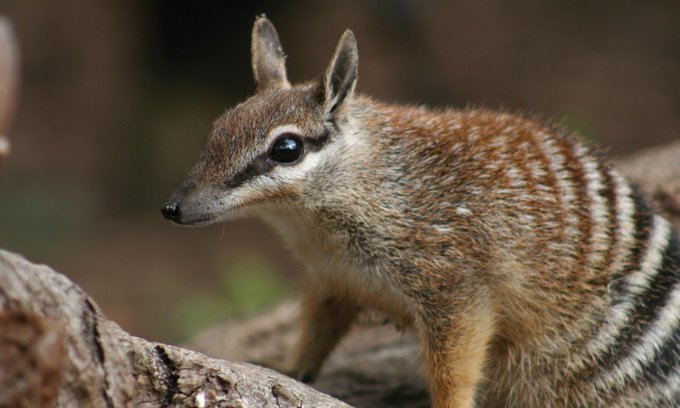 The Threatened Species Strategy does not explicitly address these threats, mentioning habitat loss just twice and land clearing not at all. This is concerning given Australia already has one of the world's worst rates of land clearing, which has increased in some areas recently (Evans, 2016; Reside et al., 2017). A focus on feral cats is warranted (if the focal actions will be effective), but not in the absence of adequately addressing other key threats to biodiversity. A comprehensive, integrated approach toward threatened species conservation is essential, especially because habitat modification may interact with the presence of invasive predators (cats and foxes) to increase losses of native species (Didham, Tylianakis, Gemmell, Rand, & Ewers, 2007; Doherty, Dickman, Nimmo, & Ritchie, 2015).
It is possible that a focus on feral cats serves as a high‐profile target that distracts attention away from more politically sensitive issues (e.g., climate change and habitat loss). Indeed, scientific technicality in public policy can mask what are actually ideologically based decisions (Campbell et al., 2014; Merry, 2011). The issues we describe above were known about before the targets were set, and notably Woinarski et al. (2015) explicitly recommended that a culling target should not be set. Of added concern is that the culling target also seems to ignore well established principles for pest animal management, including the need to monitor and measure the efficacy of control actions through time, especially with regards to the population responses of threatened species (Hone, 2007).
Despite the lack of a strong scientific foundation for the 2 million feral cat target, we do not entirely discount its value because targets can perform beneficial auxiliary functions, such as raising awareness, building partnerships, and increasing investment (Doherty et al., 2018). The focus on cats in the Threatened Species Strategy may have raised public awareness about the impacts of cats and instigated other actions, such as the declaration of feral cats as an established pest animal in the State of Victoria. Increased industry investment and the development of new technologies may also be partly due to the Government's focus on feral cats. However, it is difficult to know which, if any, of these things arose as a result of the target, and which would have occurred in its absence.
Understanding how environmental targets relate to broader policy agendas and on‐ground management will become increasingly important as further national (Environment and Climate Change Canada, 2016; Russell, Innes, Brown, & Byrom, 2015) and international targets are developed and implemented, including the Post‐2020 Framework of the Convention on Biological Diversity (https://www.cbd.int/post2020/). The perception of frequent trade‐offs between the economy and the environment may lead governments to create targets that give the impression of conservation action while avoiding other drivers of species' decline whose management is more politically sensitive (Kearney & Farebrother, 2014; Russell‐Smith et al., 2015; Sabalow, 2016).
With regards to feral cats, we are concerned that progress toward meeting the culling target will be mistakenly interpreted by the general public as equating to direct positive outcomes for threatened species conservation. Yet, the cat culling target is not a direct indicator of conservation action and success. Rather, it is a highly visible symbol of a broader campaign around feral cat research and management in Australia. This acute focus on feral cats may distract attention away from other key threats to biodiversity that have largely been overlooked in the Threatened Species Strategy, especially habitat loss.
Conservation or politics? Australia's target to kill 2 million cats
First published: 19 February 2019
doi.org/10.1111/conl.12633