Post by Admin on Mar 1, 2019 17:44:32 GMT
After an 18-year run on Broadway and seven Tony Awards, it's easy to assume Cats has lived out its nine lives. But in 2016, it came roaring (or meowing) back to New York, playing nearly 600 performances at the Neil Simon Theatre. And now it's on the road again, arriving in Hollywood for a month, then Costa Mesa, California, and on from there, just in time to prime audiences for Universal Pictures' adaptation coming this Christmas, directed by Tom Hooper and starring Taylor Swift, Idris Elba, James Corden, Judi Dench, Ian McKellen, Rebel Wilson and Jennifer Hudson.
"Now and forever" was the show's original tagline. And although forever is a long time, Cats has aged well, putting poetry, dance and music above conventional narrative in a forward-looking way that is organically fan-friendly yet uncompromising. No small credit is due to the touring company's talented cast of singers and dancers, led by Keri Rene Fuller as the broken Grizabella, and Kaitlyn Davidson as a spritely Jellylorum.
Where T.S. Eliot thought to provide versified silhouettes in his 1939 collection, Old Possum's Book of Practical Cats, director Trevor Nunn and composer Andrew Lloyd Webber conjure a bare-bones story centered on the arrival of Old Deuteronomy (Brandon Michael Nase), a sagacious puss who, from among the Jellicle Cats, will choose one to ascend to the "Heaviside Layer," an event augured in the show's opening moment. Over Lloyd Webber's synth-heavy intro, what appears to be a toy spaceship rises into the catwalk amid smoke and laser light, signaling the audience to expect little more than spectacle.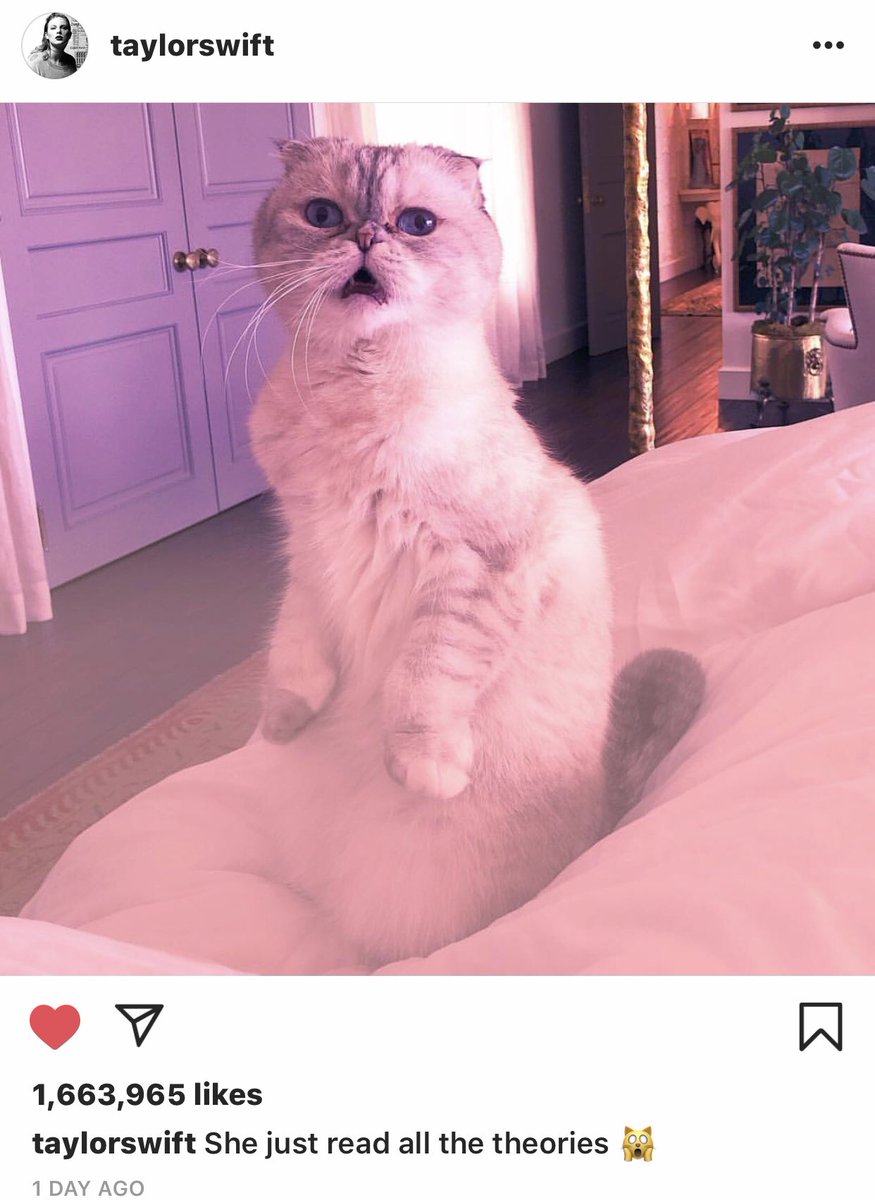 Thankfully, that notion is dispelled seconds later with "Jellicle Songs for Jellicle Cats," featuring feline-festooned performers emerging through a maze of entrances in designer John Napier's inventive oversized junkyard set. An anthemic and rousing chorus number, it introduces the show and the concept before segueing to the delightfully schoolmarmish Jennyanydots (Emily Jeanne Phillips), who gets the mice in line with a tap number bracingly belying the lazy image of her song's title, "The Old Gumbie Cat."