Post by Admin on Jun 8, 2020 8:26:08 GMT
Fans of the Southland theme parks can now hope for some magic this summer! Disneyland Resort has opened bookings for July at the property's trio of hotels. The rumor is that it could reopen in the middle of July.
The Disneyland Resort has been closed since mid-March due to the coronavirus pandemic. Fans and followers have been looking for any information on when the park would reopen possibly this summer.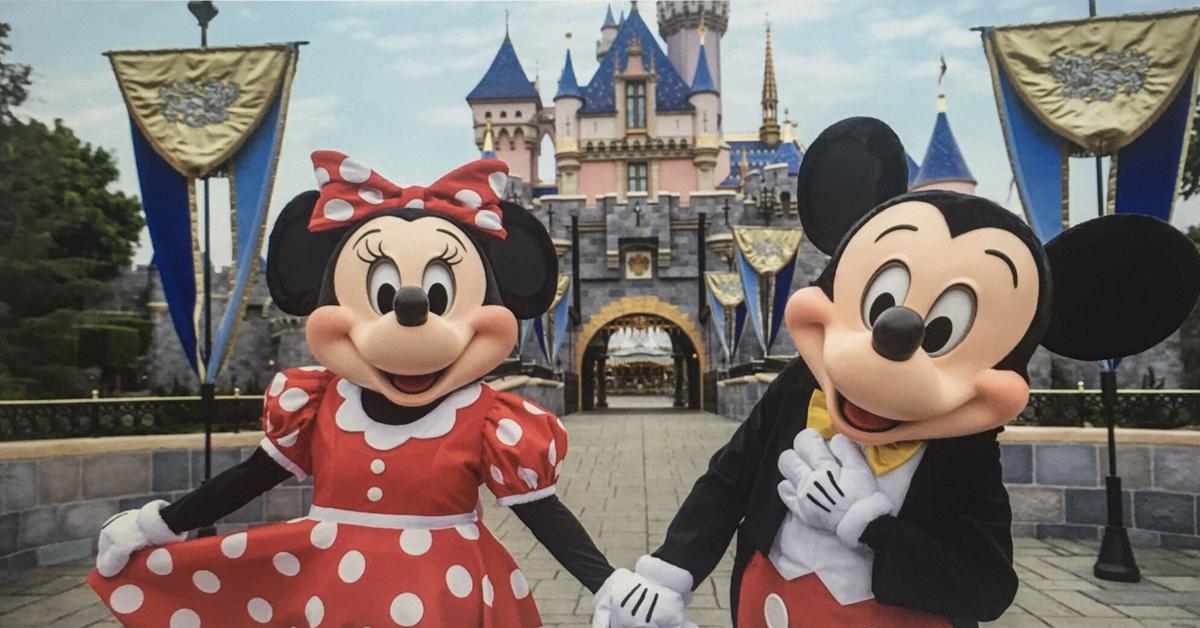 The Disneyland Resort website shows bookings are available starting July 16 and according to a report from the Orange County Register, the resort began making room reservations for July 15 this past week. Rates for July start at $428 for Paradise Pier Hotel, $586 for Disneyland Resort Hotel, and $766 for Grand Californian Hotel.
Tickets to the park were also available for purchase through eTicket form. The website for the tickets state: "Due to the temporary closures at the Disneyland Resort, standard and express shipping will be delayed. Tickets will ship when the parks reopen. We appreciate your patience at this time."
If you have questions on any of the Theme Park tickets you can call 714-781-4636 or visit the website at disneyland.disney.go.com.
The website for the three hotels state: "For guests who are interested in modifying their existing travel dates or making a new reservation for a future vacation, reservations are currently available for travel dates July 15, 2020 and later. As always, guests are able to modify these bookings if the (Disney's Grand California Hotel & Spa, Disneyland Hotel, and Disney's Paradise Pier Hotel) opens before or after that time. Please contact the Walt Disney Travel Company for questions and modifications at 714-520-5050. We anticipate heavy call volume and appreciate our Guests' patience as we work hard to respond to all inquiries."
According to the park, the pandemic has been the delay in reopening the parks. Gov. Gavin Newsom's plan is for California's theme parks will reopen sometime in the Phase 3 stage.
A resort spokesperson wrote on the website: "Upon reopening, certain Disneyland Resort theme parks, hotels, restaurants, and other locations may be limited in capacity and subject to restricted availability."
Of course, don't expect the experience to be the same. This pandemic has changed a lot of the way things will be to move forward. Our beloved Disneyland is no different. Expect social distancing to be enforced as there has been a call put out for Stormtrooper auditions!