Post by Admin on Nov 30, 2014 21:03:31 GMT
Sania Mirza and Maria Sharapova have been champions in their respective doubles and singles game but it was Sania Mirza's brilliant effort in the mixed doubles match in IPTL that saw her give her side Indian Aces an invincible win. Touted to be the revolution in the world of tennis saw few unusual wins and losses with singles champions pair of Maria Sharapova and Andy Murray being brutally thrashed by seasoned doubles campaigner Sania Mirza and her fellow countryman Rohan Bopanna, with whom she has partnered on several occasions.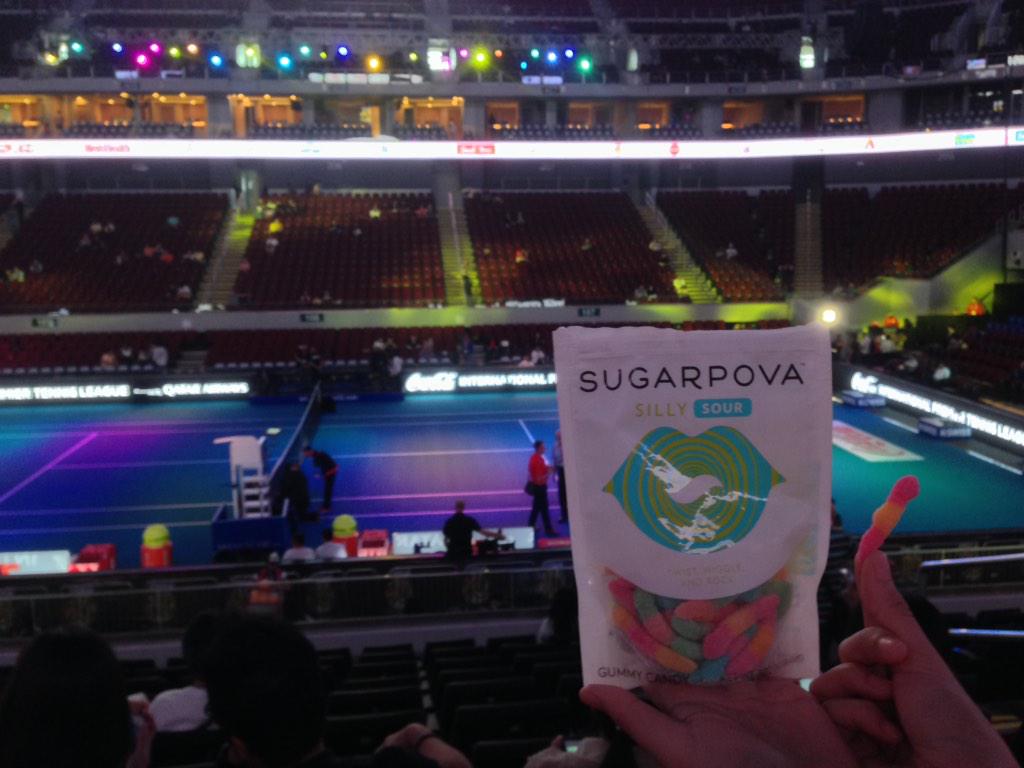 Manila Mavericks playing on the home turf in Mall of Asia Arena, are yet to record a win in the matches played so far in the tournament. After being downed by UAE Royals in the opening contest on Friday, they expected of a better show but soon found themselves in trouble with former champion Carlos Moya retiring hurt from the first set after pulling a groin injury. Daniel Nestor filled in for the hurt Moya but could hardly manage to hang in against a motivated French Fabrice Santoro who is playing the legend's match in place of 14-time grand slam winner Pete Sampras.
Despite a dismal start, Mavericks pulled a great doubles set with Jo-Wilfried Tsonga and Treat Huey ripping Gael Monfils and Rohan Bopanna to secure 6-0 win. Mavericks looked comfortable with two of the best players Maria Sharapova and Andy Murray fielding in the singles matches. But both the players tanked opposite Ana Ivanovic and Gael Monfils to succumb to a disappointing second match loss in two consecutive days.
Results: Manila Mavericks (MM) vs Micromax Indian Aces (MIA)
Set 1, Past Champions Singles Match: Fabrice Santoro (MIA) defeated Daniel Nestor (MM) after Carlos Moya ret. 6-1
Set 2, Doubles Match: Jo-Wilfried Tsonga/Treat Huey (MM) defeated Rohan Bopanna/Gael Monfils (MIA) 6-0
Set 3, Men's Singles Match: Gael Monfils (MIA) defeated Andy Murray (MM) 6-4
Set 4, Mixed Doubles Match: Sania Mirza/Rohan Bopanna (MIA) defeated Maria Sharapova/Andy Murray (MM) 6-1
Set 5, Women's Singles Match: Ana Ivanovic (MIA) defeated Maria Sharapova (MM) 6-3