Post by Admin on Dec 21, 2014 21:05:25 GMT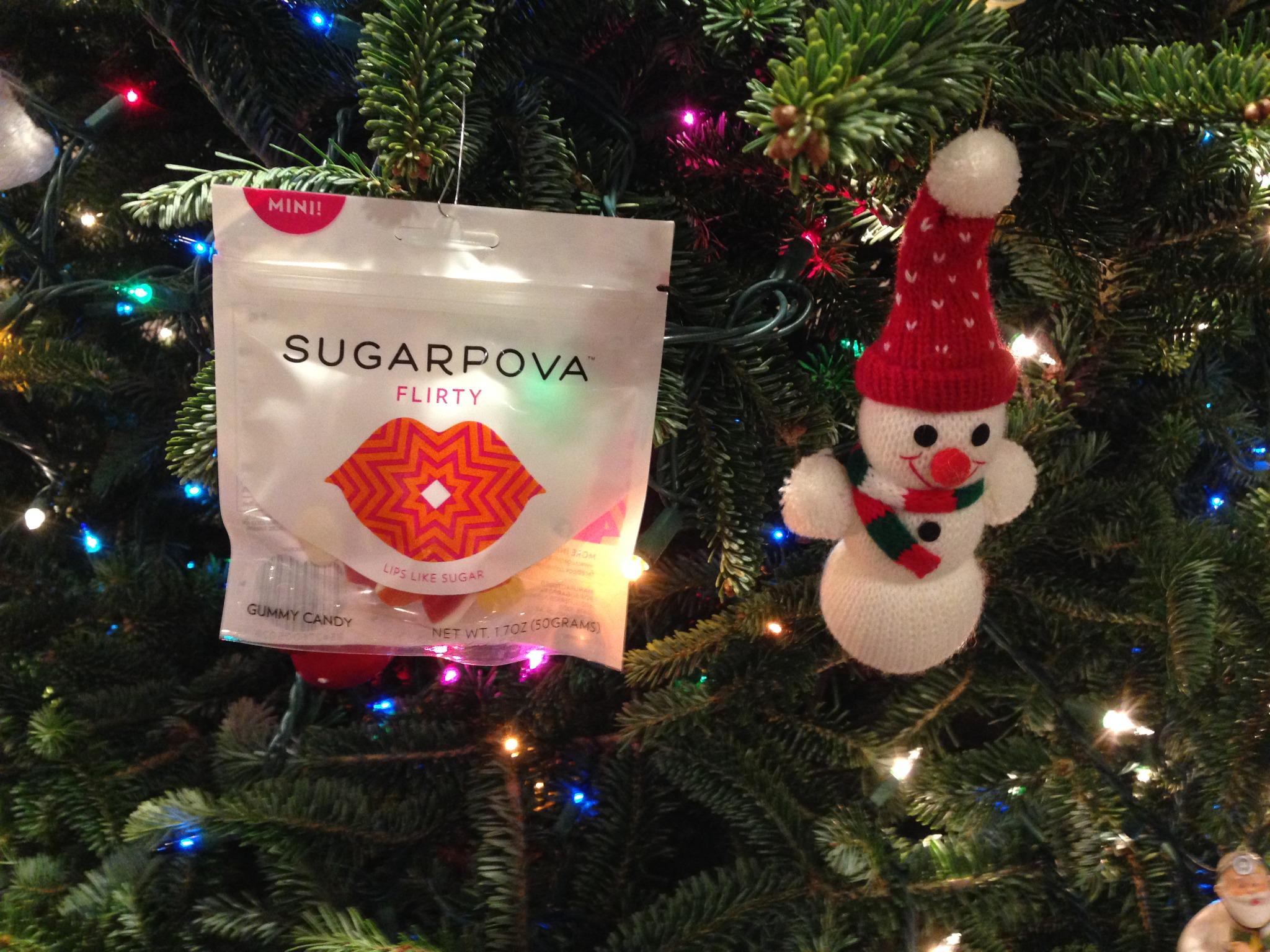 It's not quite 2015 yet, but it's never too soon to start thinking of those New Year's resolutions. We caught up with tennis star, face of Avon Luck and Sugarpova creator Maria Sharapova to help jumpstart your fitness resolutions and help you pack the perfect gym bag. To be a top athlete like Sharapova, having a regular fitness schedule is a must. The 27-year-old admits to training six days a week for five hours a day—both on and off the court with core work and ladder work. But you don't have to workout for hours on end to embrace a fit life. Sharapova says fitness is all about maintaining a balance.
"I try to keep it balanced and keep my body aware of what I'm doing, and not have a particular schedule," she says of her own workout. "I challenge my body to new experiences." But don't expect that to mean the athlete doesn't satisfy her own sweet tooth. The Sugarpova creator practices the 80/20 rule, where 80 percent of what she eats is "healthy," while 20 percent can be indulgent. (This holiday, expect her to treat herself with sweet apple cider, cakes and her favorite pecan pie.)
"It's nice to give yourself a break mentally and sometimes to say to yourself, 'Okay, today I gave the effort. I did well in whatever the workout, whatever the goal that you accomplished, and you give yourself a break,'" she says. If your 2015 has you challenging your body to new fitness experiences, Sharapova reveals her four essentials for a great, beauty-friendly gym bag.
Maria Sharapova's Gym Bag Beauty Essentials
1. Sunscreen. Sharapova, who spends her time in the sultry Florida sun, is a big fan of Supergoop sunscreen.
2. Hydration mist for post practice. "I have an organic one that has some essential oils that I put on when I travel too."
3. Evian face spray that Sharapova puts in her fridge for a cooling effect post-workout.
4. A hand moisturizer.
5. Water. "I start my day with trying to drink a half liter bottle of water," she says. "I keep that next to my bed so when I wake up it's just a reminder. I try to keep that up throughout the day." Not only does Sharapova recommend hydration for fitness, but she says it's essential for good beauty and skin.