Post by Admin on Oct 1, 2015 13:53:36 GMT
-FACE TOKYO is a new project being undertaken by ASIA KAWAII WAY, that wants to share Japan's concept of kawaii (adorableness) with the world. FACE TOKYO comprises four types of cosmetic box that will go on sale from October 1, 2015. We will share the trendiest makeup items and techniques from Tokyo's young women with the world.
For the makeup items, we have focused on the actual cosmetic these women are wearing, selecting them from among the products available at drug stores and variety shops. They can be used in different ways to achieve the look you want. They include items that focus on key areas, such as mascara, eyeliner and eyelashes as well as items that build up the cheeks and lips.
What's more, the booklet goes into makeup techniques that have been cultivated by Tokyo's young women over many years, comprising a 'culture' of makeup. Included, of course, are techniques for building up the look of your eyes, which have progressed over the years, as well as techniques for positioning and coloring the cheeks. All are designed to teach you how to get the look you want. They are easily understood, for makeup novices, and any young woman will soon be able to follow their techniques. With a single box, any young woman will be able to get her hands on the trendiest looks for her face!
01: RAW FACE
The raw face look offers a fresh makeup style that goes beyond the nude look, with a sensation that exudes rawness.
Truly the trendiest of the face looks, this entry overwhelmingly received the most support at Tokyo Girls Collection. It features skin that exudes a fresh, raw feel, natural, thick, eyebrows, and gradient lips, allowing the beauty in your face to shine from within.
Sale price: ¥9,374 after tax, ¥8,680 before tax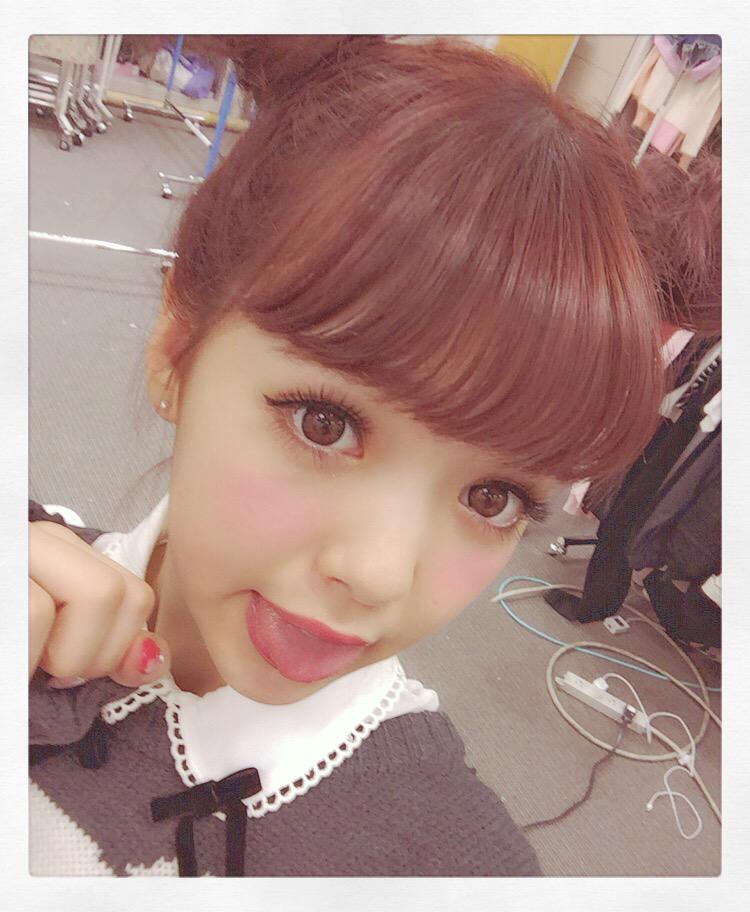 02: DOLL FACE
The doll face look offers progressive dolly makeup to realize your desire for a combination of sexiness and adorableness.
Building on the larger eye technique that younger women's makeup developed, it presents a sexy, modern face look that also uses the subtraction technique such that, when combined, there is both a fullness and a lightness.
Sale price: ¥9,590 after tax, ¥8,880 before tax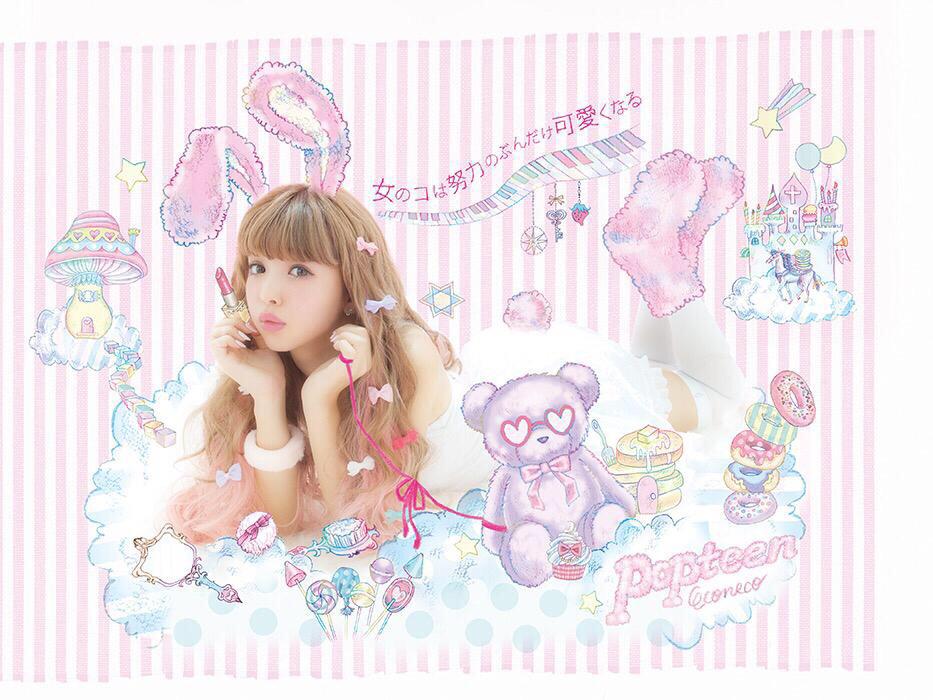 03: BITTER FACE
The bitter face look offers a natural mixed heritage makeup look that is built up with brown gradients.
This makeup combines the flat look of the Japanese face with the more dimensional and angular look of a mixed heritage face. Using overlays of brown shadows and highlights, there is a sense that the wearer has naturally changed from within.
Sale price: ¥9,828 after tax, ¥9,100 before tax