Post by Admin on Nov 25, 2018 20:36:19 GMT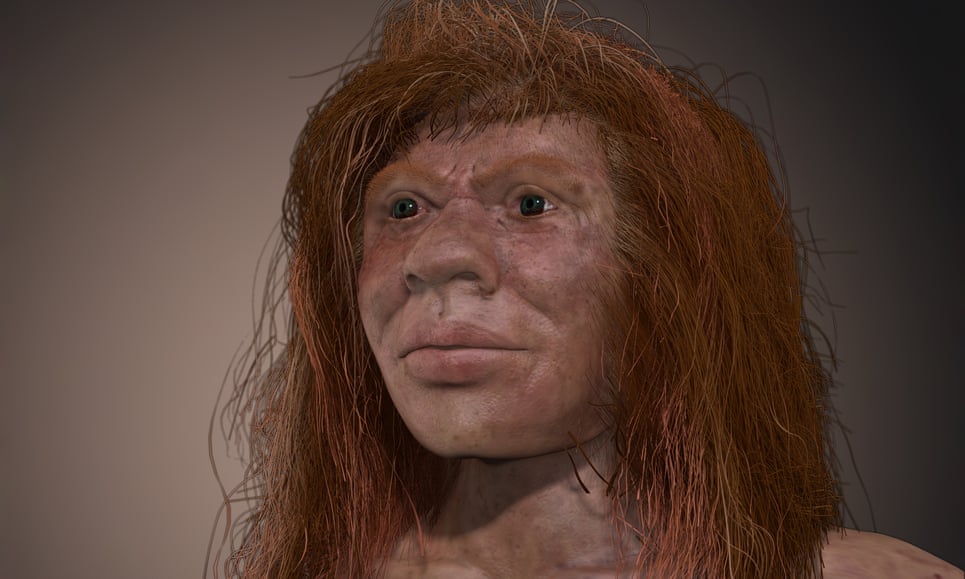 Slon et al. (2018) analyzed six individuals from Denisova Cave. Denisova 11 was born between a Neanderthal mother and a Denisovan father, who also had some Neanderthal ancestry. It was already known that Denisovans and Neanderthals interbred in an ancient cave in Siberia's Altai mountains, where they coexisted for tens of thousands of years. The genome of Denosova 11 shares derived alleles with the Altai Neanderthal genome in 12.4% of cases and those present in the Vindija genome in 19.6% of cases, which shows that Denisova 11 was more closely related to Neanderthals found in Vindija.
Denisovans share some of their history with Neanderthals before the gene flow from Neanderthals into modern humans occurred and the genome of Denisova 11 provides evidence for genetic admixture between Neanderthals and Denisovans on at least two occasions. But their zones of overlap were restricted in space ant time as Neanderthals largely inhabited in Western Eurasia and Denisovans lived in Eastern Eurasia, especially in Melanesia. As a result, the Papuans and Aboriginal Australians have much more Denisova ancestry (5-6%) compared to Han Chinese (0.2%).
Yes, they had found a human of some kind, but which species? ZooMs can tell only if a bone comes from a member of the hominidae family, which includes great apes and humans, including Homo sapiens, Neanderthals and Denisovans. It cannot differentiate within this group. "There have never been great apes around Denisova so that meant we had to have found a piece of a human," says Higham. "But which species?" To find out, the sample was taken to Svante Pääbo at the Max Planck Institute for Evolutionary Anthropology in Leipzig, whose team had sequenced the first Denisovan genome in 2010. Initial analysis showed that the bone was more than 50,000 years old and from a person who had been 13 or older when they died.
Then the Leipzig team – led by Pääbo's student Viviane Slon – began more detailed genetic analysis and made a startling discovery. Exactly half the sample consisted of Neanderthal DNA. The other half was made up of Denisovan DNA. At first, the researchers assumed that the sample was contaminated. "I thought they must have screwed up something," says Pääbo.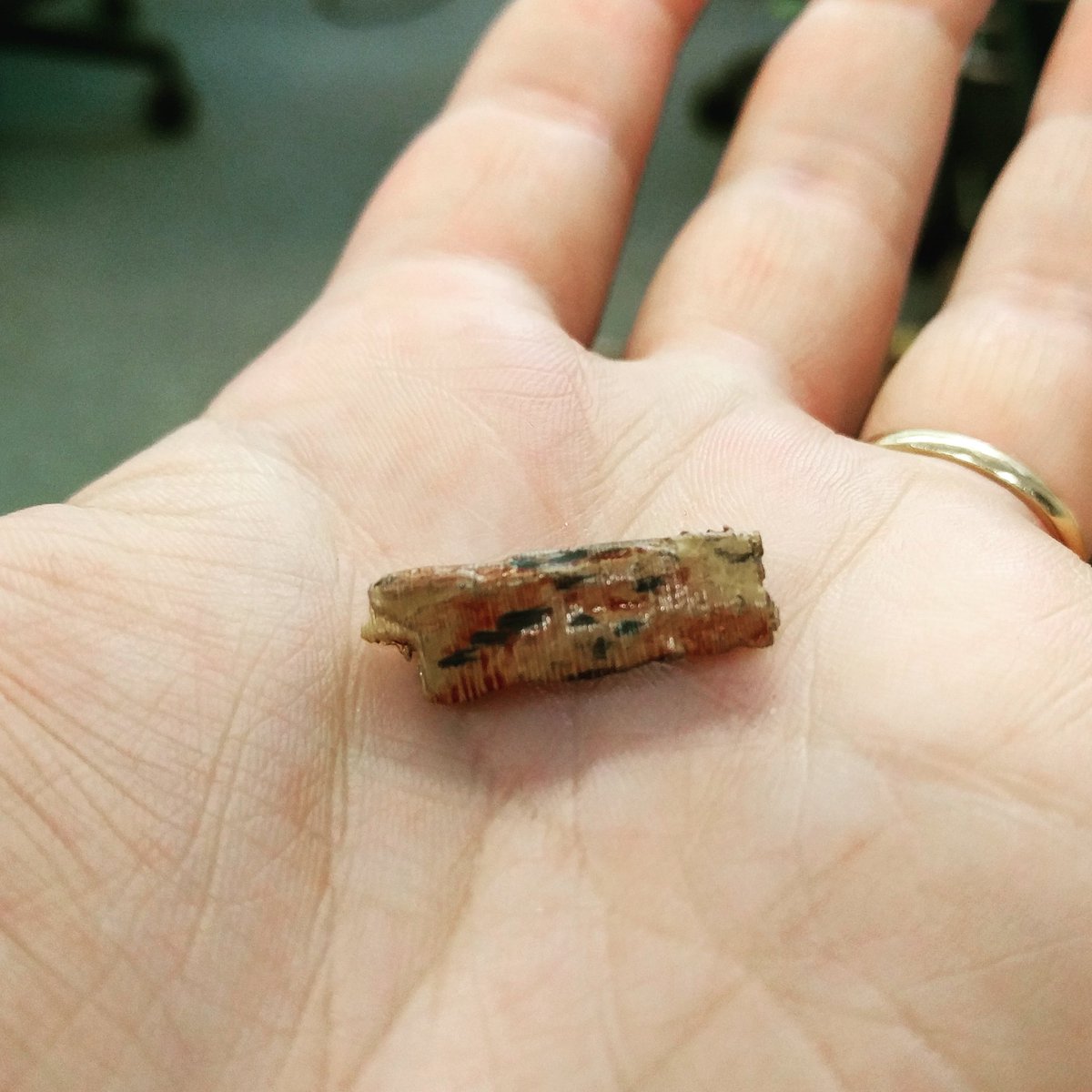 Denisova 11 (Denny) bone found as part of the Palaeochron Project and my MSc research.
But re-testing confirmed the finding: the Oxford team had discovered the 90,000-year-old remains of a hybrid daughter of a Neanderthal mother and a Denisovan father. She was nicknamed Denny. "If you had asked me beforehand, I would have said we will never find this, it is like finding a needle in a haystack," Pääbo told Nature.
To discover a first-generation person of mixed ancestry was extraordinary. But there were more revelations to come. Further detailed studies of the genes of Denny's Denisovan father were found to contain fragments of Neanderthal DNA. These indicated that interbreeding between the two species had also occurred at an earlier time.