Post by Admin on Mar 2, 2019 18:01:09 GMT
'CBS This Morning's Gayle King spoke with Wade Robson and James Safechuk ahead of the HBO documentary's premiere. The Jackson family and Michael Jackson's estate has vehemently denied all claims of sexual abuse brought against the late singer. 'Leaving Neverland' will air in two parts on HBO on March 3 and March 4, followed by the interview special, 'Oprah Winfrey Presents: After Neverland,' immediately following part two on HBO and OWN.
On Sunday, HBO will debut its two-part documentary Leaving Neverland, featuring interviews with two of Michael Jackson's former child companions.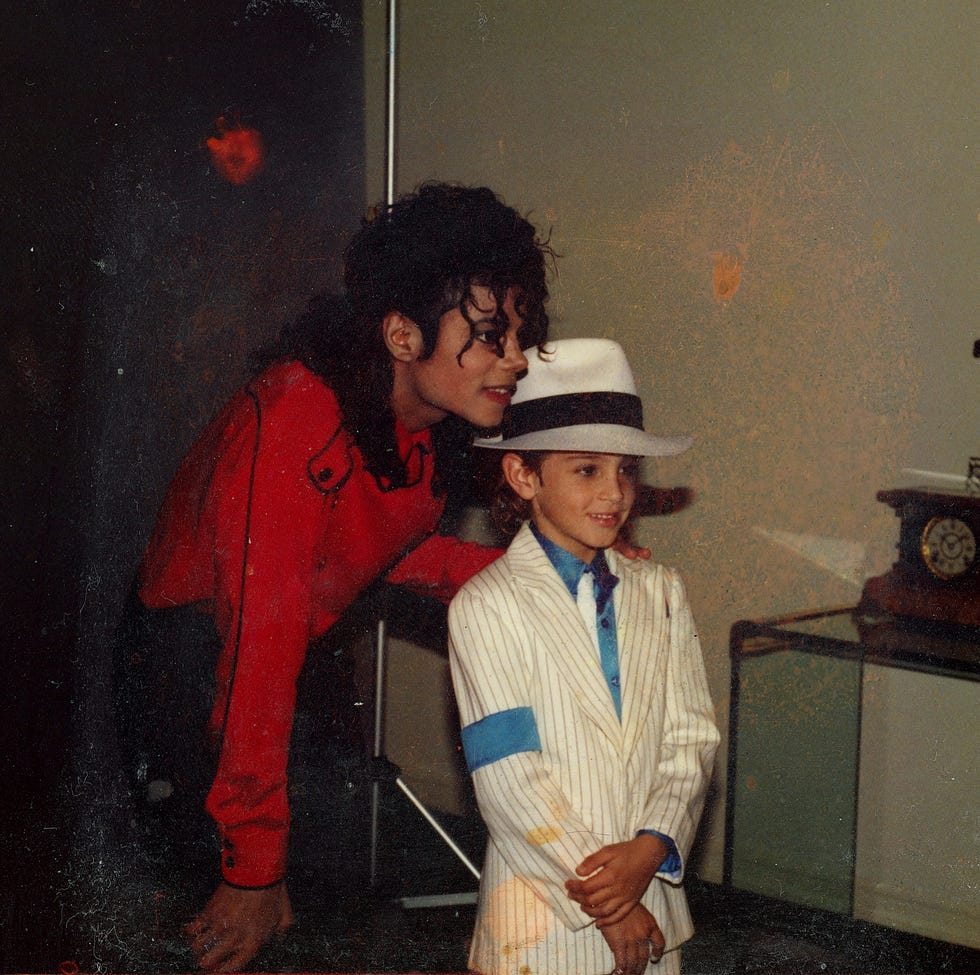 The documentary focuses on James Safechuck and Wade Robson, who filed lawsuits claiming they were sexually abused as boys at the Neverland Ranch. It also follows their families, who speak at length about their entanglement with Jackson, in the aftermath of the scandal.
According to Slate, Safechuck and Robson both say in the film that Jackson promised them jewelry in exchange for sexual favors. The men also allege that Jackson, who died in 2009, told them they could go to jail if they spoke out.
These accusations weren't new. On two other occasions, Jackson was hit with lawsuits alleging abuse. But in 2005, Jackson was acquitted of criminal molestation charges, which did not involve Robson or Safechuck. Robson testified at the trial, saying he had slept in Jackson's room many times and nothing happened. Safechuck gave a similar statement to investigators when he was young.
In 2013, Robson said he was finally ready to come forward with the truth: He was molested by Jackson as a young boy. He filed a lawsuit claiming he was sexually abused by Jackson over a seven-year period. Safechuck filed a similar lawsuit a year later.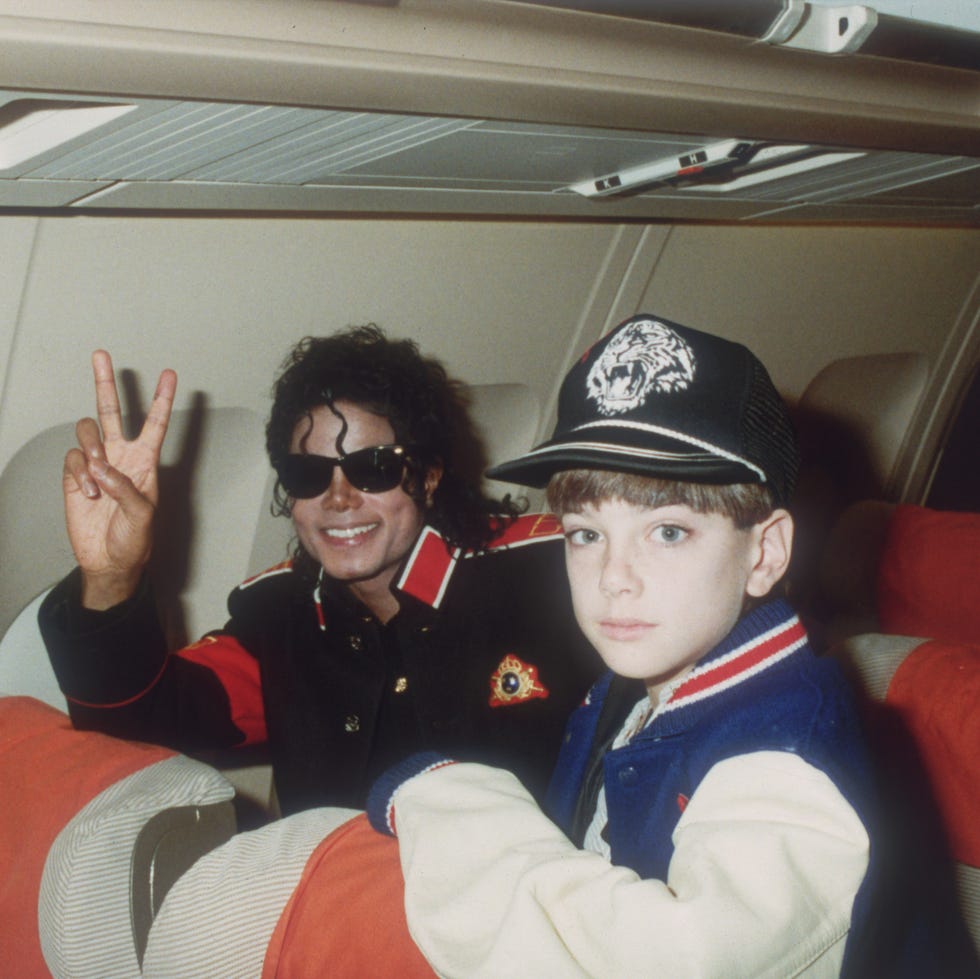 A court ruled in 2015 that Robson had filed his lawsuit too late to get any of Jackson's estate, leaving two remaining defendants: MJJ Productions, Inc., and MJJ Ventures, Inc. Two years later, a judge found that MJJ Productions, Inc., and MJJ Ventures, Inc., both Jackson-owned corporations, were not liable for Robson's exposure to Jackson. The judge did not rule on the credibility of Robson's allegations. The men's individual lawsuits were dismissed in 2017, and they are both appealing.
Vince Finaldi, who represents Wade Robson and James Safechuck, told The Associated Press in January that the suits were indeed dismissed on technical grounds and had nothing to do with the credibility of their stories.