Post by Admin on Sept 20, 2014 7:49:08 GMT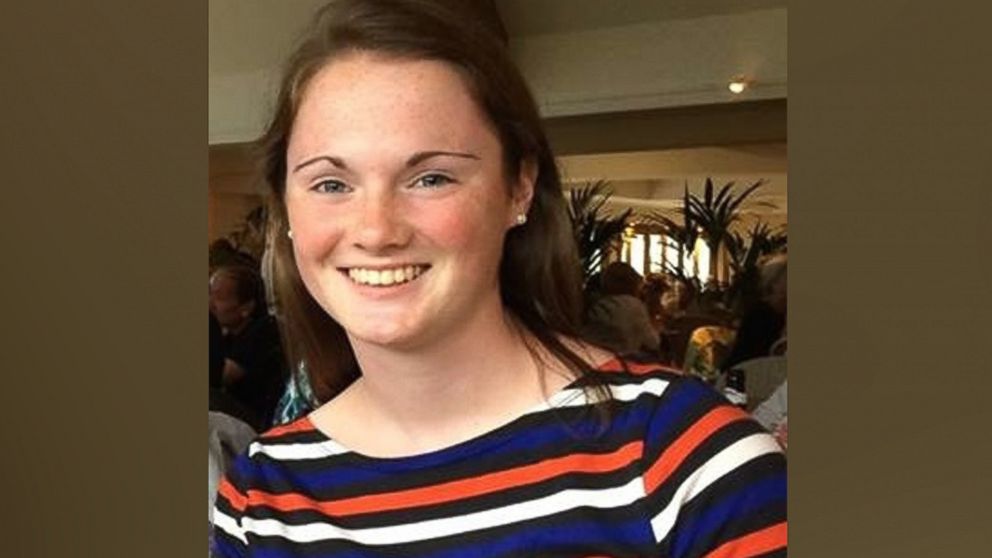 Police searched the car and apartment of a man seen with missing University of Virginia student Hannah Graham the night she disappeared, but said Friday they had "no probable cause to arrest him." The man was seen in surveillance video walking behind Graham the night she went missing, and a witness said he saw the man put his arm around the 18-year-old. The two were also spotted together in a nearby restaurant, and investigators have reason to believe that Graham got into the man's orange Chrysler before she disappeared, said Detective Sgt. Jim Mooney during a news conference Friday.
Police said earlier Friday they hoped the searches would be a major break in the case, and Charlottesville Police Chief Timothy Longo said during an evening news conference that the searches "advanced" the investigation into Graham's disappearance. The person of interest was present when investigators arrived at his apartment Friday morning, but police had "no legal basis to detain him," Longo said. Police are still "interested in talking to him," Longo said.
Longo asked anyone who may have come across Graham on Friday night or early Saturday to come forward with any information. Graham's parents "want their daughter back," Longo said. "They want to know what happened to their little girl." Virginia's Department of Emergency Management are asking community members to register for a mass search, scheduled for Saturday, for Graham, who was last heard from just after leaving an off-campus party on Friday night.
The search warrants were issued a day after police announced a $50,000 reward for information about Graham's disappearance. Police had also released four clips of surveillance footage from local businesses that showed Graham, 18, walking around in the early hours of Saturday morning. She was last heard from around 1:20 a.m. Saturday when she texted friends, allegedly saying that she was headed for a party but was unsure of where she was. A person of interest described by police Thursday came from a man who was seen following Graham on surveillance footage. That man told police that he was concerned about Graham because she looked "physically distressed," but he left when he reportedly saw another man approach her and put his arm around her.